F is for Scrapbooking Using Frames for Photos
When I started with CM I was taught how to make very simple pages. Then we progressed to adding more and more details. I was taught that at least one photo on each page should have a frame around it.  Framing an important photo makes it stand out more, draws your eyes to the photo, and adds a pretty border. Photo frames can be purchased or created.
I have used numerous frames on my pages. Sometimes I frame just one photo, and sometimes numerous pictures need to be framed.
You can also buy kits with directions to make a layout or completely designed pages. The photo frames are already prepared to match the elements on the page. I have never purchased a premade scrapbook page. It makes quick work of scrapbooking, but is the most expensive way to complete a page.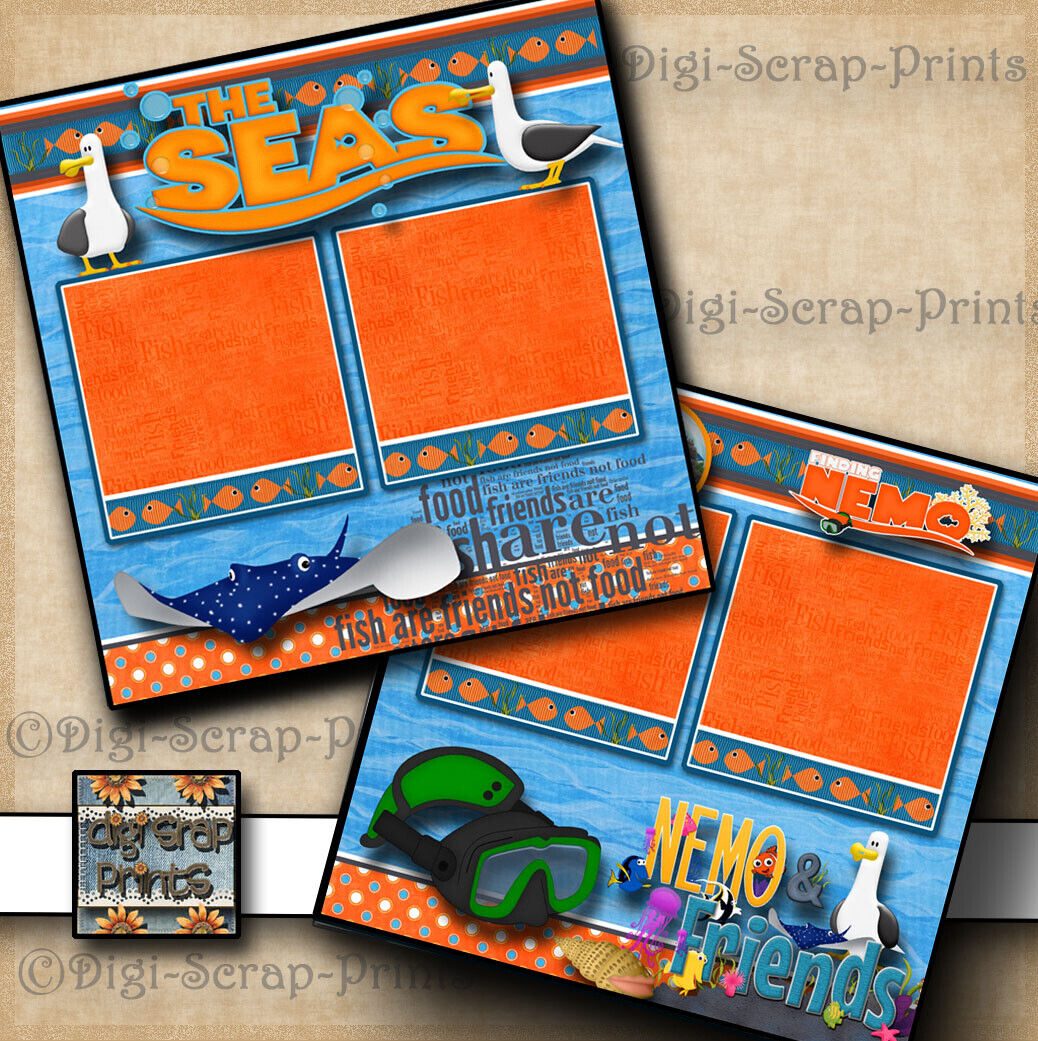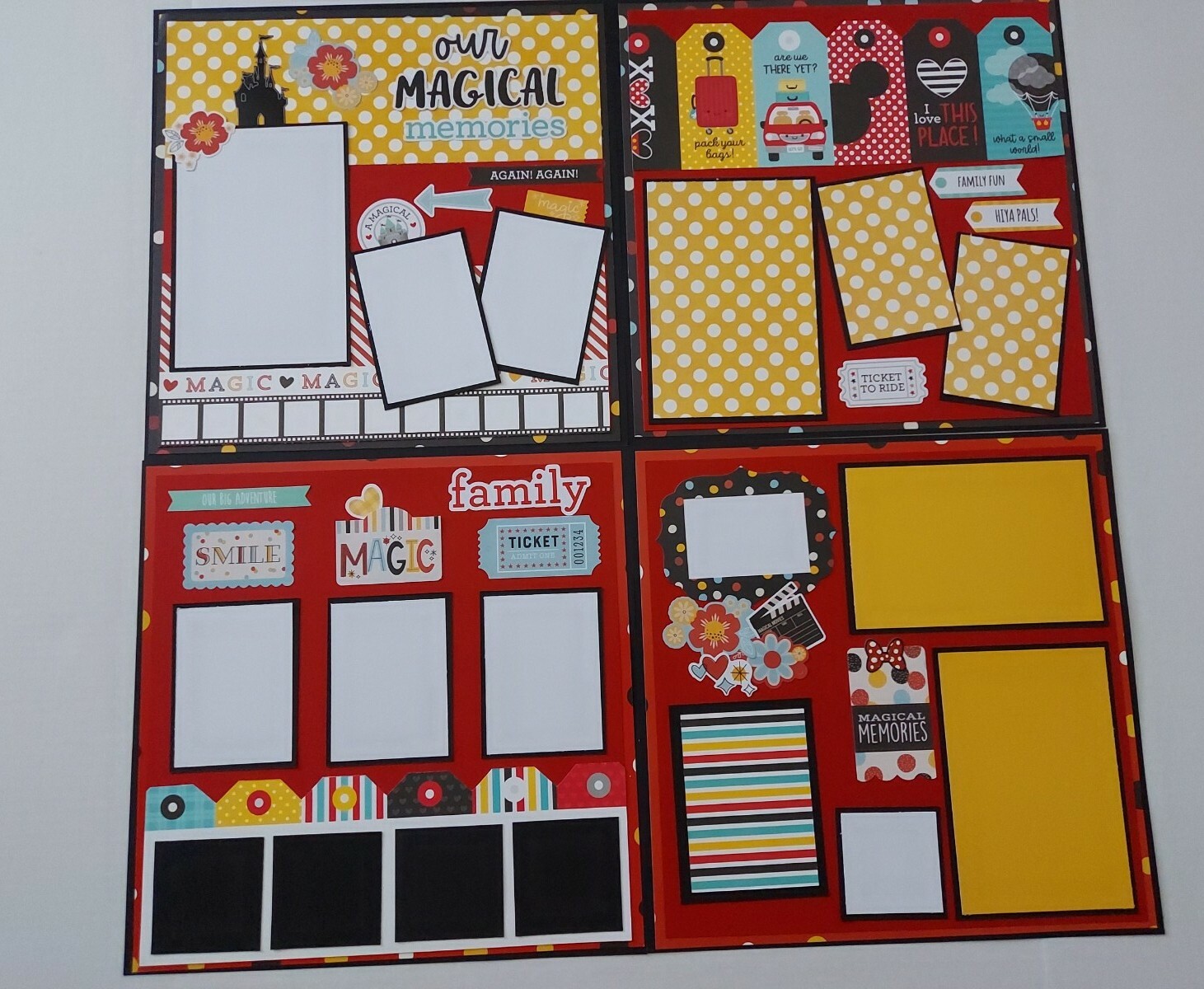 Stand out with a frame
Show off your special features
Your eyes draw you in