Di is still at the help while Melanie is taking some time for herself. Fibbing Friday is a an assignment to tell lies about the questions posted.
1. What is carpal tunnel? It is a tunnel that only people driving in the carpool lane can use.



2. What is tennis elbow? A new kind of tennis racket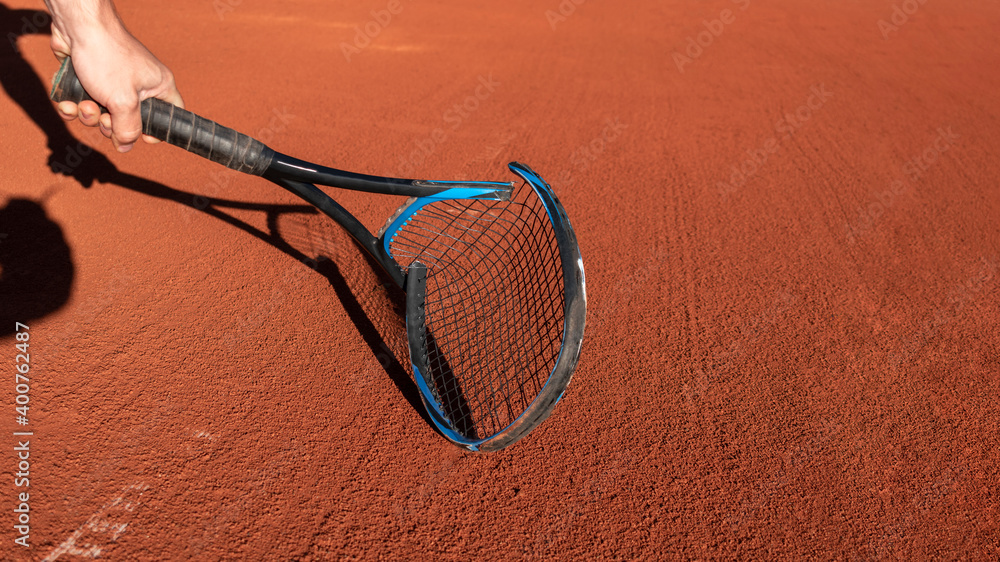 3. What is a pulled muscle? A muscle that fights back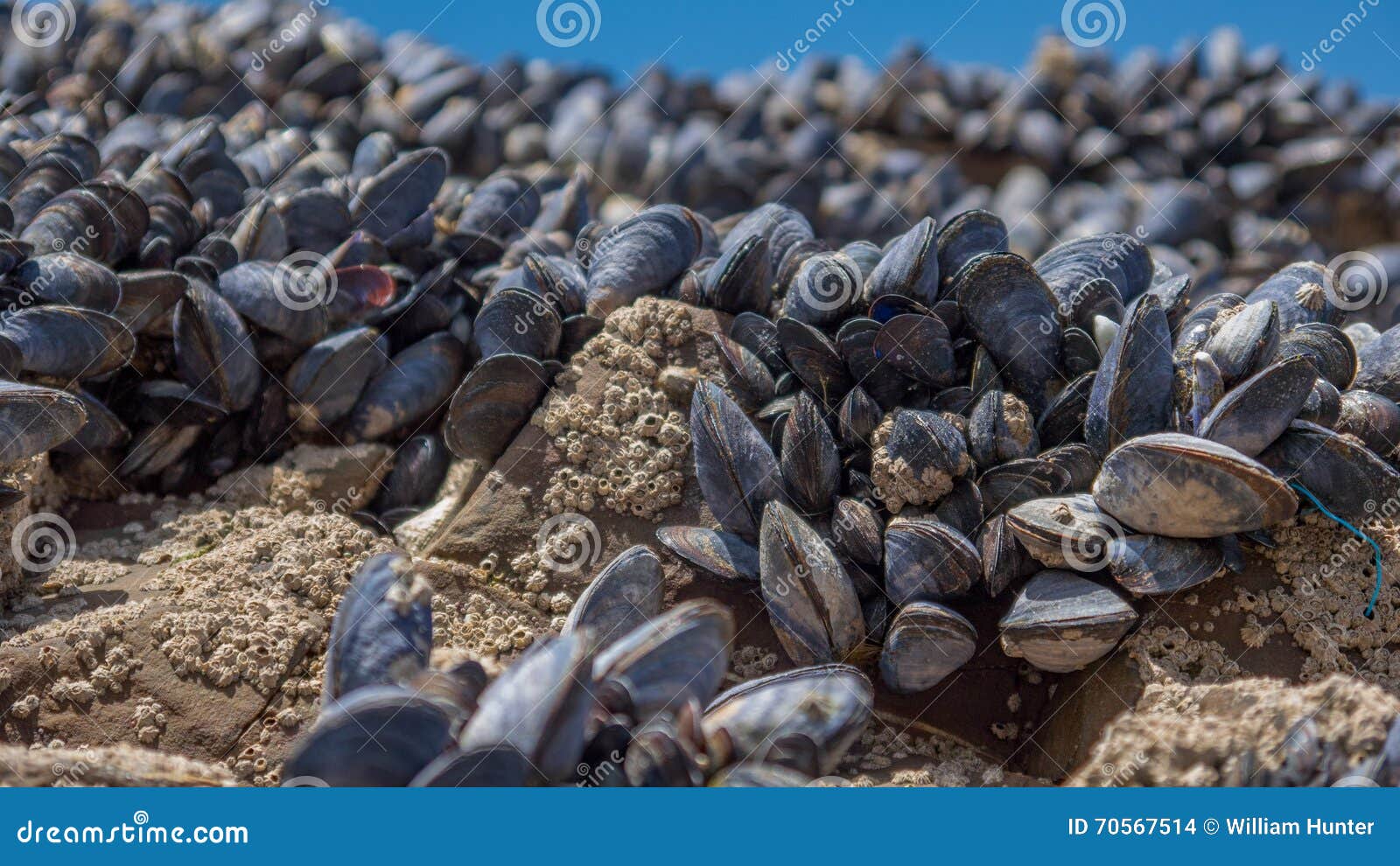 4. What is tinnitus? The choir consisting of all former tin man actors

5. What are crows feet? The footprints in front of Grauman's Chinese Theatre from has been actors


6. What are hammer toes? What they call ballerinas toes after they learn to stand on their toes


7. What is pink eye? The latest trend in colored contact lenses


8. What is vertigo? It is a vermillion walkway in Japan, that people go to, to realign their chakras. 


9. What are cataracts? A dancing troupe of Siamese cats.

10. What is swimmer's ear? The name of a new characteristic on a species of fish found near Chernobyl