Welcome back to another edition of Throwback Thursday. I will be back (hopefully tonight) to fill you in on my strange, strange day. I am publishing this on my Wednesday evening. I have no idea if tomorrow I will be crying off the pain charts, sedated to the point of not getting thoughts out, or in a semi-real world of empty-headedness.
This week's prompt is: Snapshots of Your Life
Many people have accomplished magnificent things in their lives. You most likely have photo memories of those times.
Today, I'd like you to think back to the entire movie of your life (go back as far as you'd like.) Imagine that you could hand down five snapshots, that illustrate the most important/ loving/ proud memories from your life. What type of snapshots do you wish you had? In a perfect world, you could capture the moments as they unfolded. What memories would you life to offer? Would you offer snapshots of: educational successes, family members, tender moments with your loved ones, times you were living your best life, times you were living your worst life, or holding the hands of someone transitioning?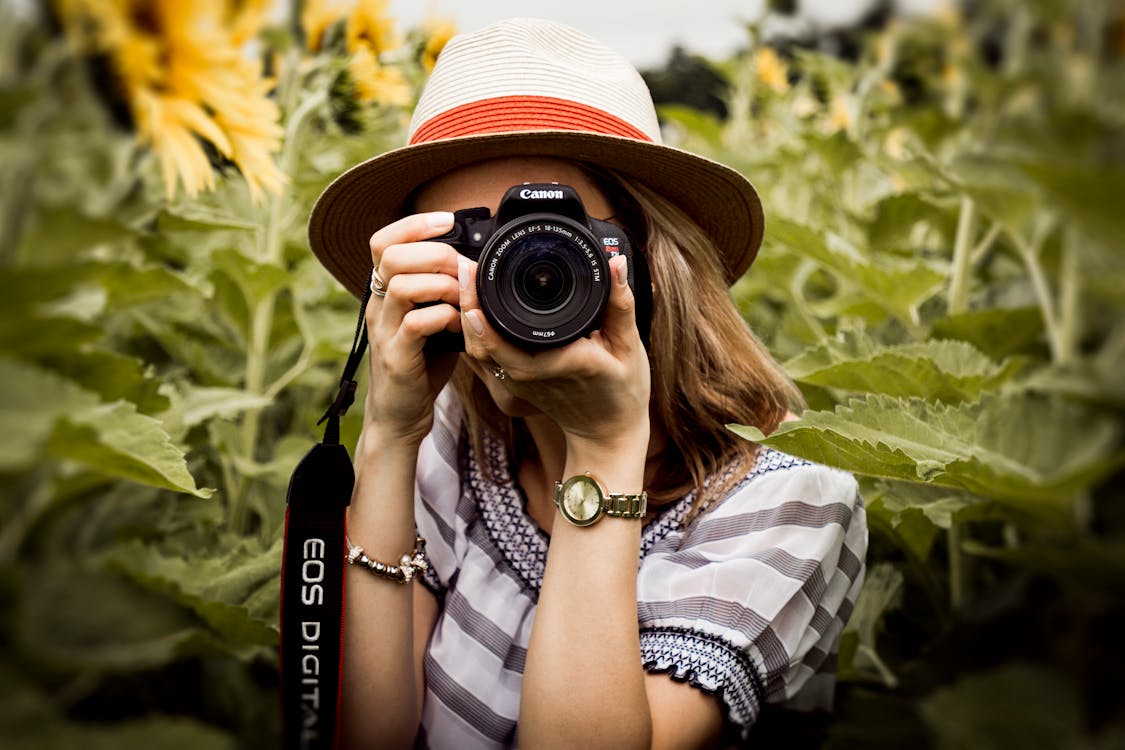 Photo from Andre Furtado at Pexels