It's Di's turn to provide us with the Fibbing Friday prompt. Di says, "This week, who could have written these 5 books or sung these 5 songs?"
1. From Here to Eternity. was written by Buzz Lightyear from Toy Story.

2. The Glass Mountain. was written by Cinderella.

3. The Shining was written by Tamatoa from Moana.

4. Little Women was written by the Seven Dwarf's wives.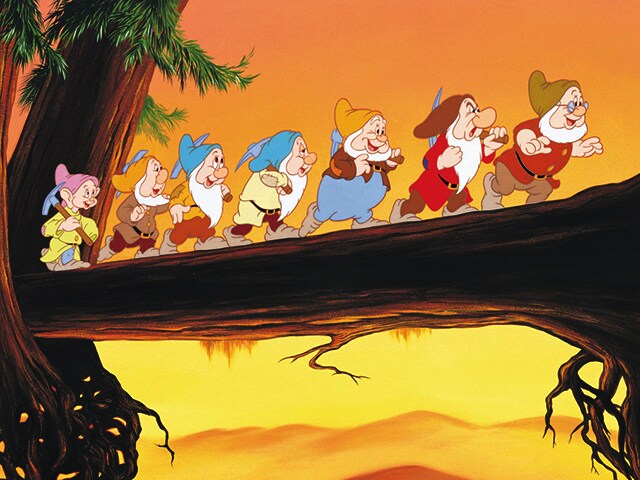 5. Pride and Prejudice .was written by Baloo from The Jungle Book.

6. I want it all was sung by the Tramp.

7. Bat out of Hell was sung by Bolt.

8. Space Oddity was sung by Tinkerbell.

9. Help! was sung by Princess Rapunzel in Tangled.

10. For Your Eyes Only was sung by Mirabel in Encanto.