Z is for Scrapbooking My Favorite Zs
Z1, Z2, and Z3 are great subjects for my scrapbooking pages. I started scrapbooking long before my grands came into my life. I typically add several pictures to every page. My first albums had numerous years' worth of pictures per album. And then came the grandkids.
There were more occasions to take pictures, more pictures of every event, and more pictures I just "had" to include in my books. Instead of the typical 32 pages (64 sides) per album, I added more and more until the scrapbook just couldn't hold anymore. In fact, most years since the Zs came into my life, I needed two albums per year.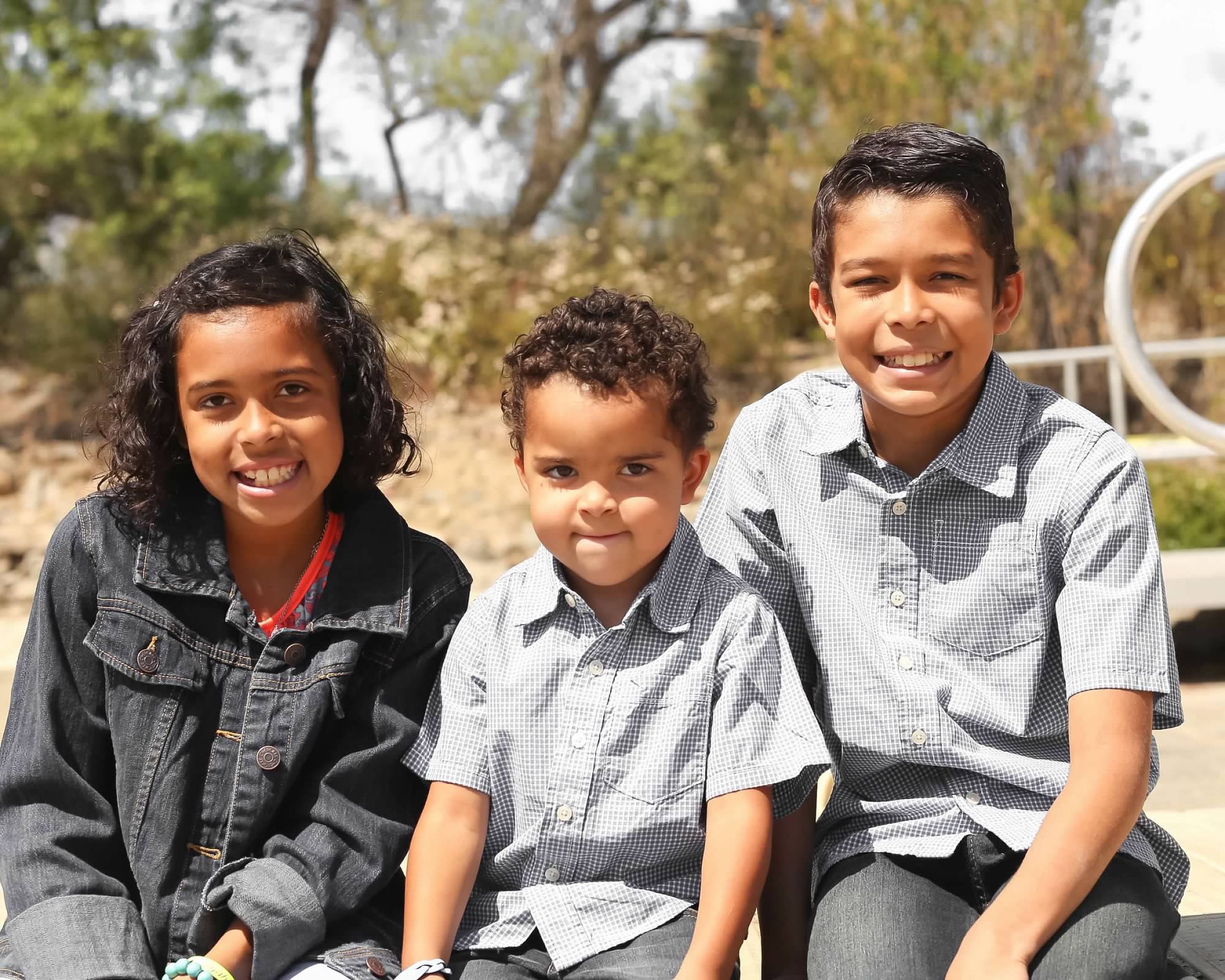 Take numerous pics
Keep your sweet memories clear
Relish forever