V is for Scrapbooking With Vellum 
I don't use vellum all that often, but it is beautiful and softens a scrapbook page. Vellum is a delicate paper you can see through. Vellum can curl up if you don't keep it stored properly. You need to attach vellum differently than other papers because of its opaque nature. It comes in a variety of colors, weights, and even textures. With the right printer, you can even print on vellum.
I have used vellum as the entire background paper as well as pieces on a page. Vellum adds highlights without adding bulk to your scrapbook page.  I have cut clean edges and also torn edges to give a different look. You can even use vellum to frame out a picture covering parts you don't care for. A thicker vellum can even be used as a pocket to add ephemera to a page.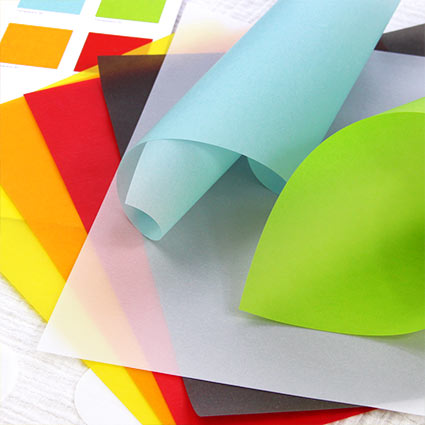 The pink vellum background softens the beautiful bat mitzvah photo.
I found an interesting video on using vellum.
Delicate papers
Add variety, softness
And many new options