O is for Scrapbooking with Ovals and Other Shapes
When you have made as many scrapbooks as I have, you can get bored with the traditional rectangular shape of the photos. Along came Creative Memories with their custom cutting system. I will admit that when I first bought the system I went overboard with ovals and circles. Now, I am a bit more selective.
I have numerous shapes, but honestly, ovals are my favorites. With CMs system you can cut various sizes from each plastic shape. I do not have the large mat pictured, nor the improved blades. My items are old, but still work perfectly.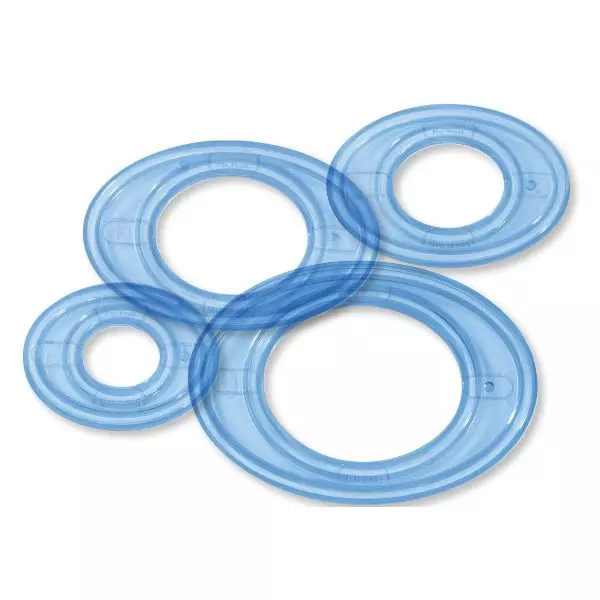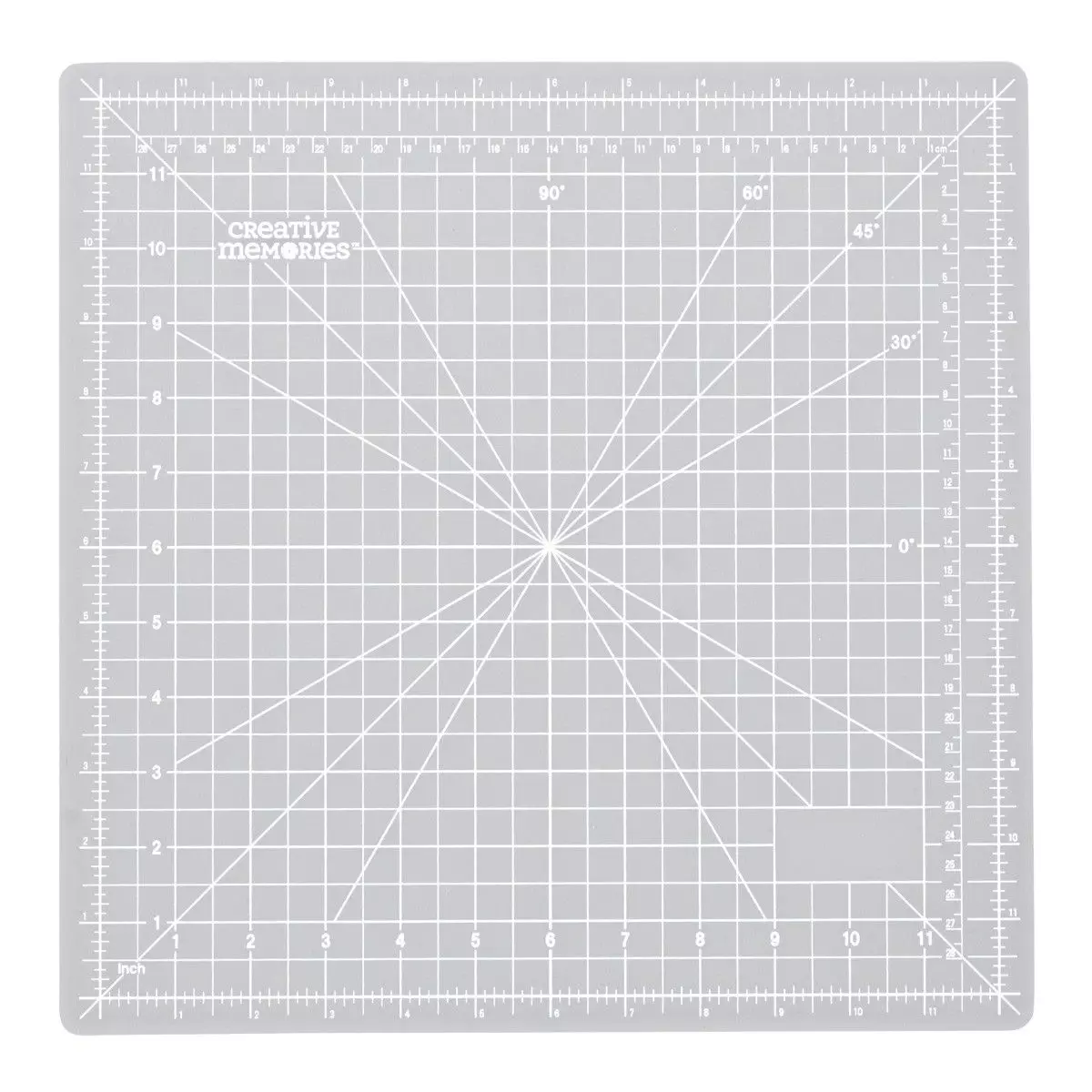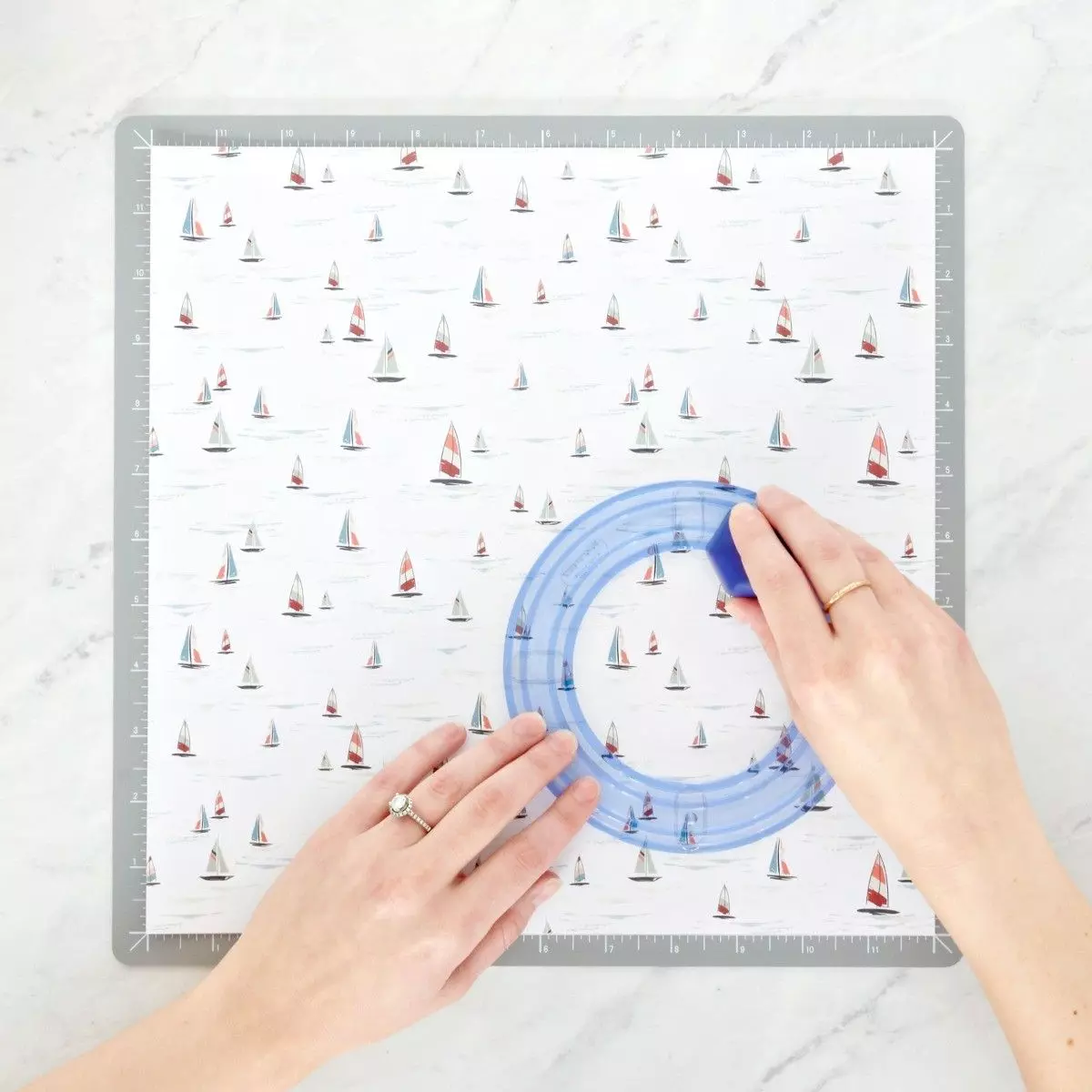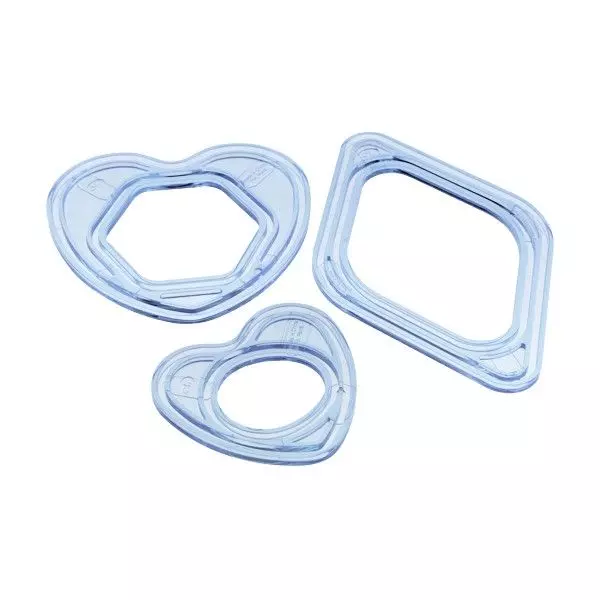 Variety does
Indeed add the spice of life
Shapes enhance details