M is for Scrapbooking Magazines
When I first started scrapbooking, my pages didn't differ much. I was taught how to make quick and attractive pages. When I went to a class I would typically make a two page layout. With as many pictures that I had to scrapbook, I needed to learn more techniques at a quicker rate. That's when scrapbooking magazines came into my life. I subscribed to Memory Makers, Creative Keepsakes, Creative Memories Magazine, Papercrafts, PaperKuts, Scrapbooks Etc. and Simple Scrapbooking. Each magazine had something different to offer. I can honestly say, I never had one magazine that I didn't use to make a new style of page from. I was uber organized and purchased embossed binders to hold my magazines, by month and maker. Just a few months ago, I decided to downsize my collection. I donated well over a hundred magazines. I first had to remove my name and address from each magazine. I see them on eBay for sale all the time. I had no interest in taking the time or energy to try and sell my collection.
I did keep a few of my favorites that had multiple layouts in them. It's always nice to see what others have done with their photos. Scraplifing ideas is a common practice, I can look at a layout and see how I can alter it to use my own pictures.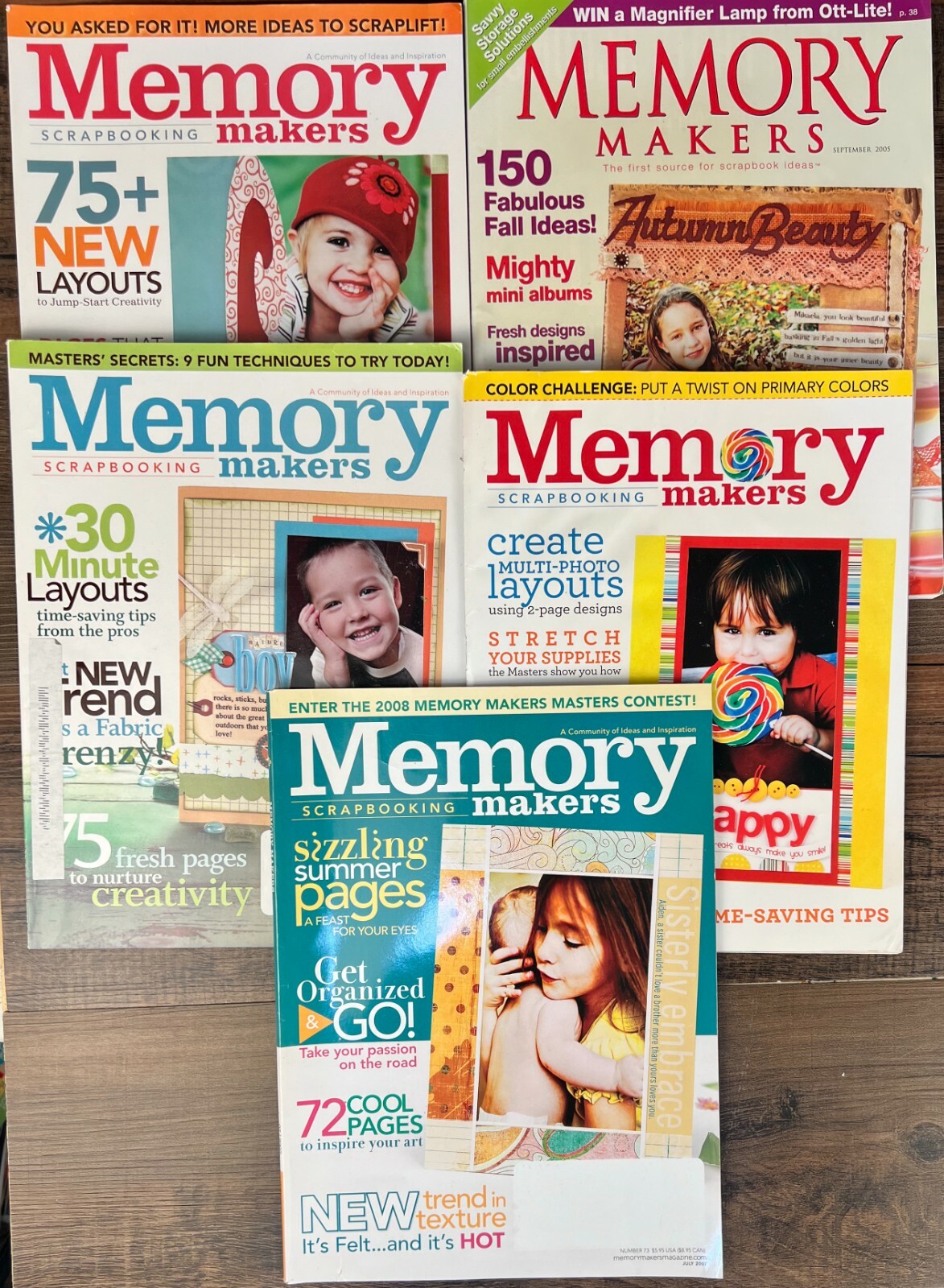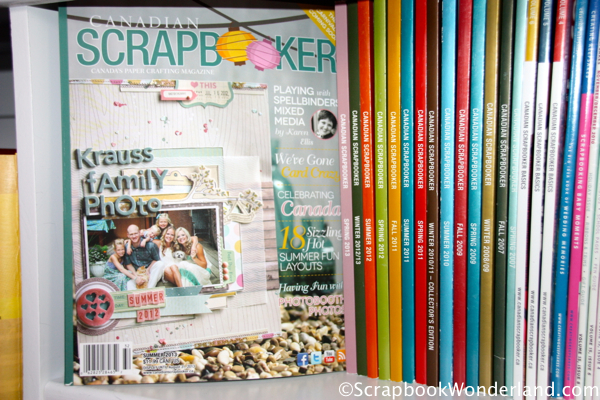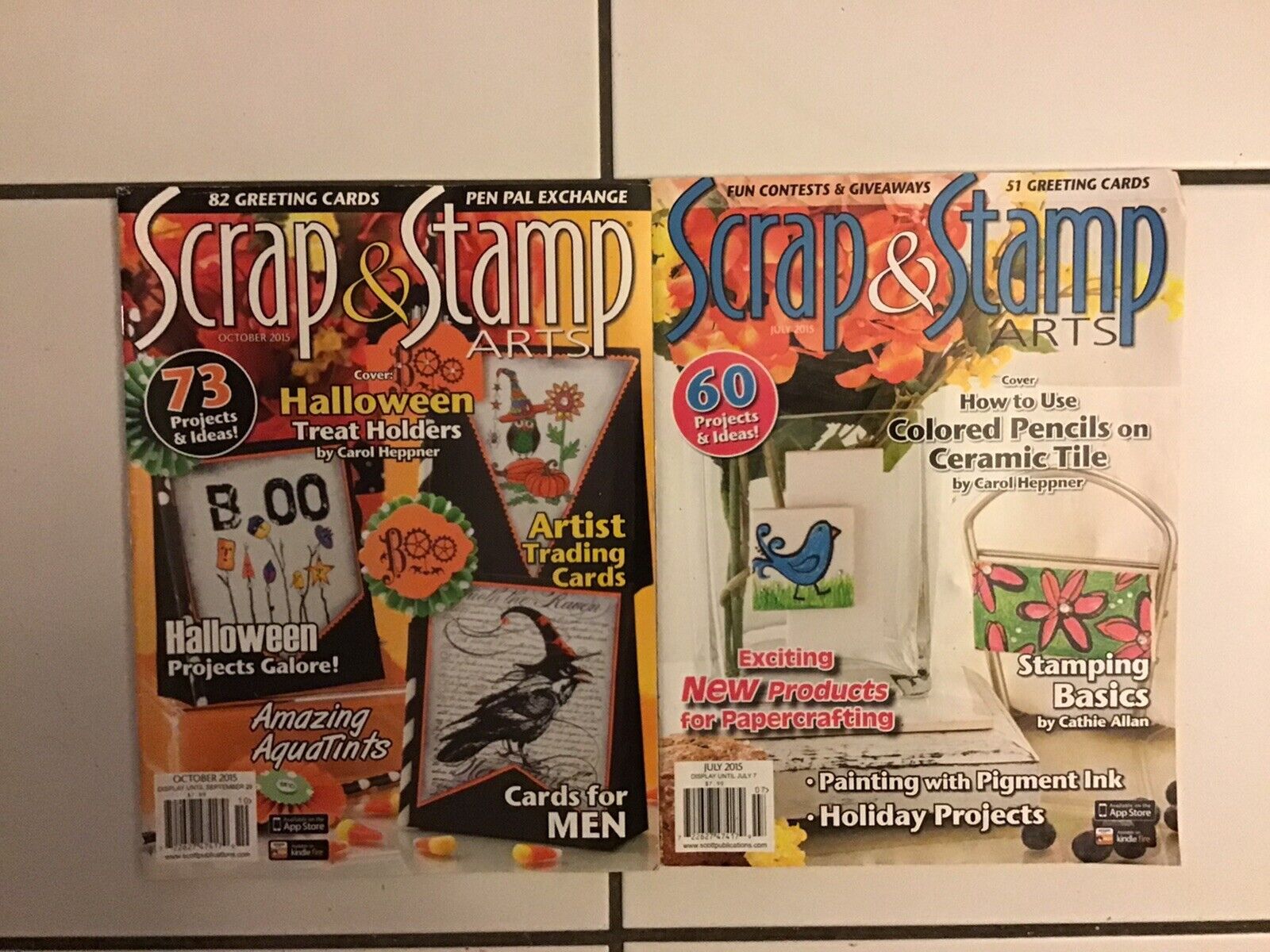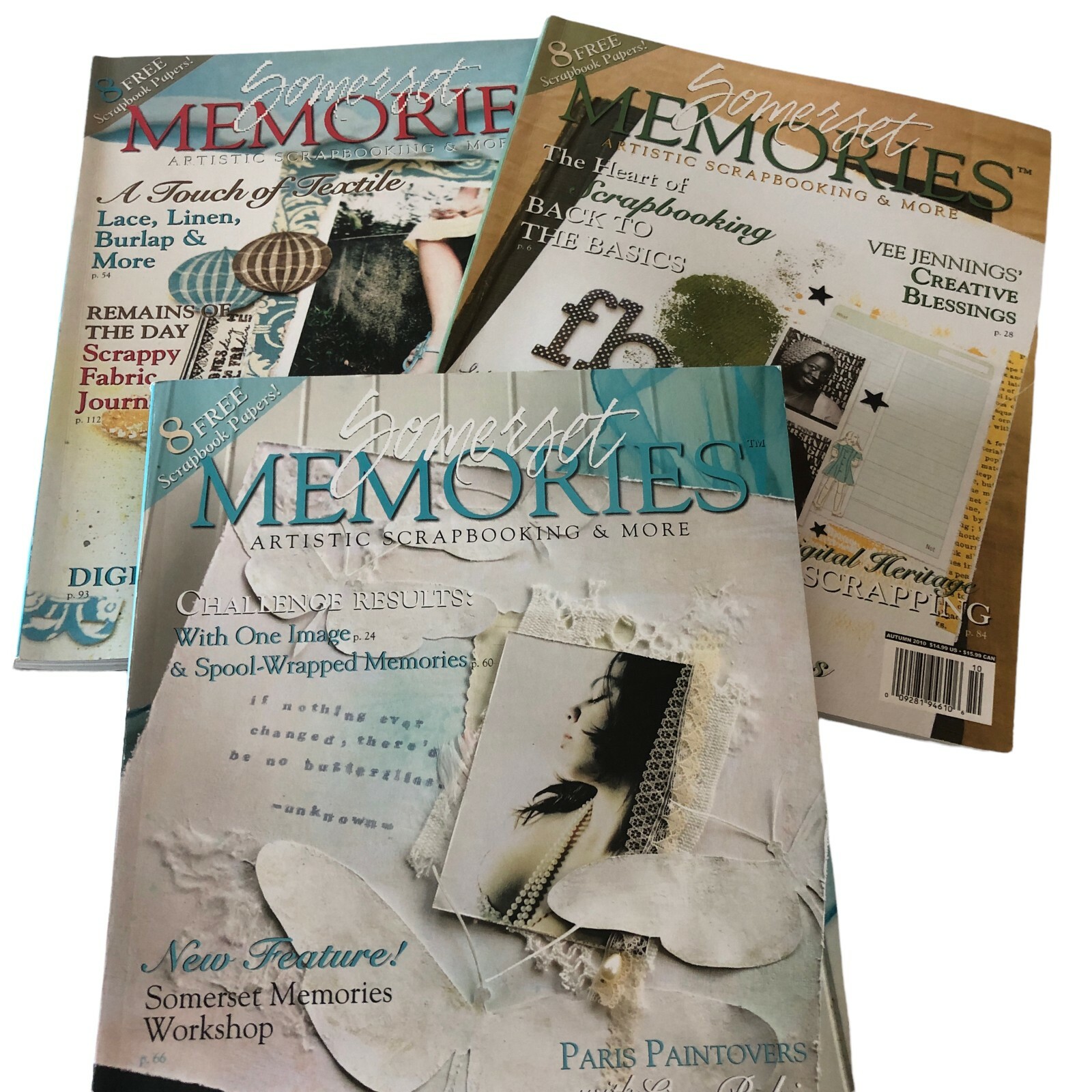 Ideas a plenty
Something new out of the norm
Creativity