Tena Carr is guest hosting Share Your World for Melanie this week.
Questions:
1) Do You prefer salty foods or sweet foods? I am a bonafide, certified, chocoholic. And please, do not add salt to the top of chocolate or caramel. That's just wrong. See's dark chocolate California Brittle is the best sweet in the world to me.


2) Would you rather be in a place where it is excessively hot or excessively cold? Nothing excessive is good for my ailments. I used to really enjoy temperatures in the high 90s. Now it is a little more difficult on my body. With my arthritis, cold temperatures are very bad for me. I can handle 50s (barely) but below that, I am tortured and in pain.


3) What is your favorite mode of long distance travel (bus, plane, train, automobile, or other)? I've traveled by planes, trains, charted buses, and cars of course. It's a thirteen hour flight to China, close to the same time to Australia, and about the same to Greece. It's also about the same from Toronto to Sweden. I'd have to say that if I were ever to travel to those places again, I'd have no choice but to fly. With my current medical issues though, I can't even handle a four hour drive. There will be no more long distance travel in my future. I am grateful for all the places I have been.


4) What was your favorite holiday growing up? (You can also use American holidays or appropriate holidays from your country) I always loved Thanksgiving. I enjoy all the traditional foods from our house. It is not a commercial holiday and I didn't feel "different" than the other kids. We ate until we could eat no more, rested, and then enjoyed days with lots of food. There was no shortage on Thanksgiving.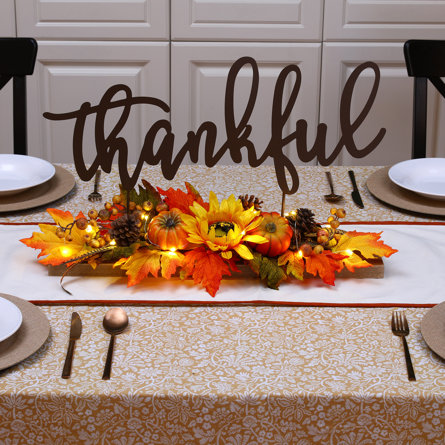 Gratitude Section: What gave you the most gratification this week?
The most gratification I had this week was getting my taxes done without allowing it to depress me as it usually does. I owed more this year than any prior year. I didn't know how bad it was going to be, but I decided ahead of time I was not going to let it bring me down. I wasn't happy of course. But deciding ahead of time to not allow it to drown me made a huge difference this year.
After dropping off the papers at the post office, I happily started my Passover menu decisions. I get to look forward to making some sweet memories with loved ones.