I did not want to make the commitment to complete the A to Z challenge. I admire those who have the stamina and ability to complete this task. I thought I might just see if I have the ability to write about scrapbooking for each of the A to Z days.

Scrapbooking letter A is for Alphabets
Alphabet stickers: I am crazy about alphabet stickers. When I started scrapbooking decades ago, I was taught that every page needed a clever title. I used stencils, stamps, and stickers to write my titles. Once I settled on using alphabet stickers I became a woman obsessed. I have my alphabet stickers sorted by color. In each color folder there are different shades and styles of letters. I have a folder for reds, oranges, yellows, greens, blues, violets, and then black, browns, and whites combined. I also have sheets of alphabet letters in a variety of shapes and colors. I have football alphabets, cartoon alphabets, baby alphabets, etc.
I also use stencils to coordinate my letters. I purchased a Sizzix cutter and multiple alphabets for my scrapbooking. It is more time consuming but more personalized.  I don't always use titles anymore, but when I do, it's nice to have choices of styles.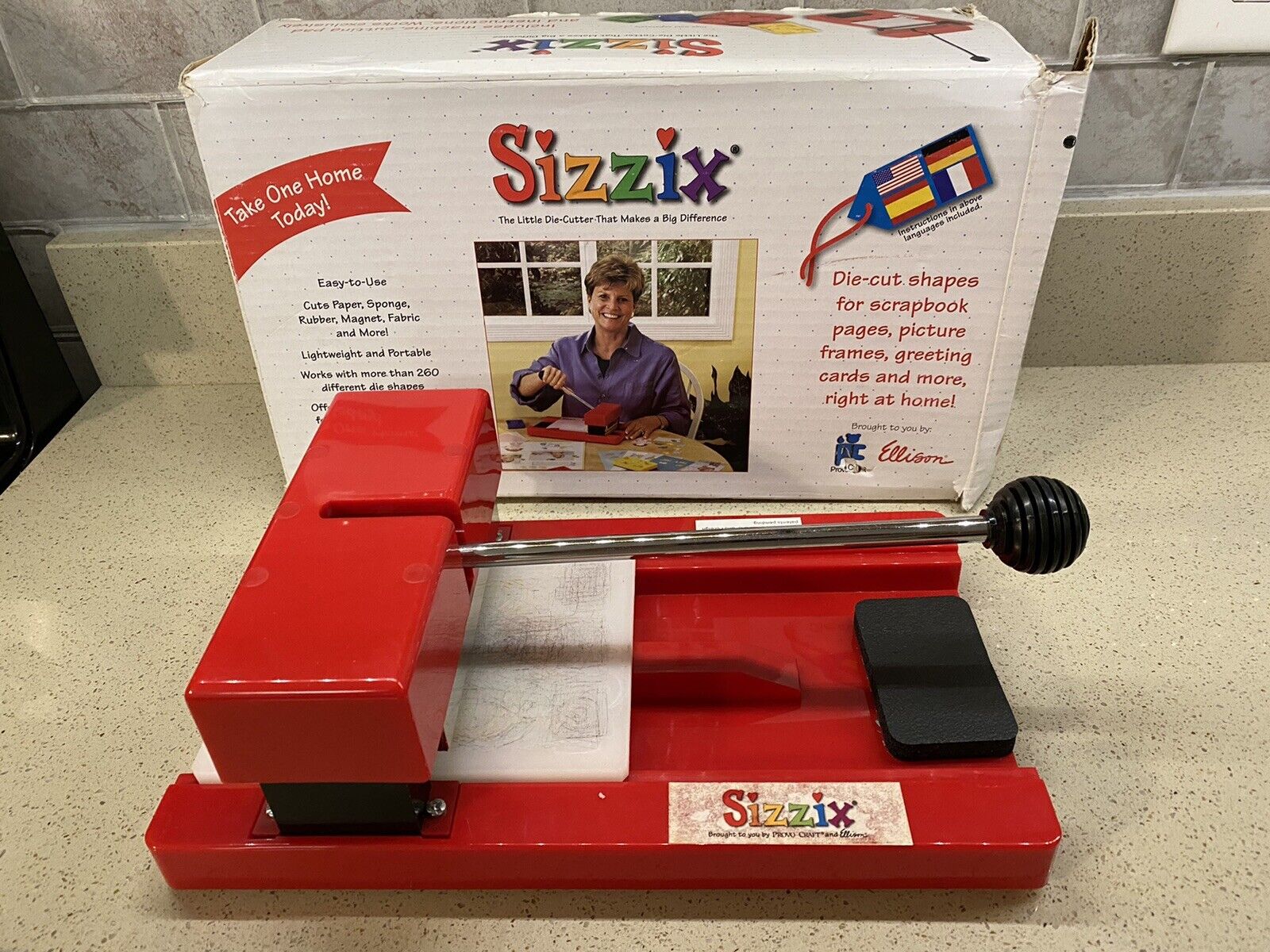 Alphabet letters
Colorful and fun to use
Pages made special