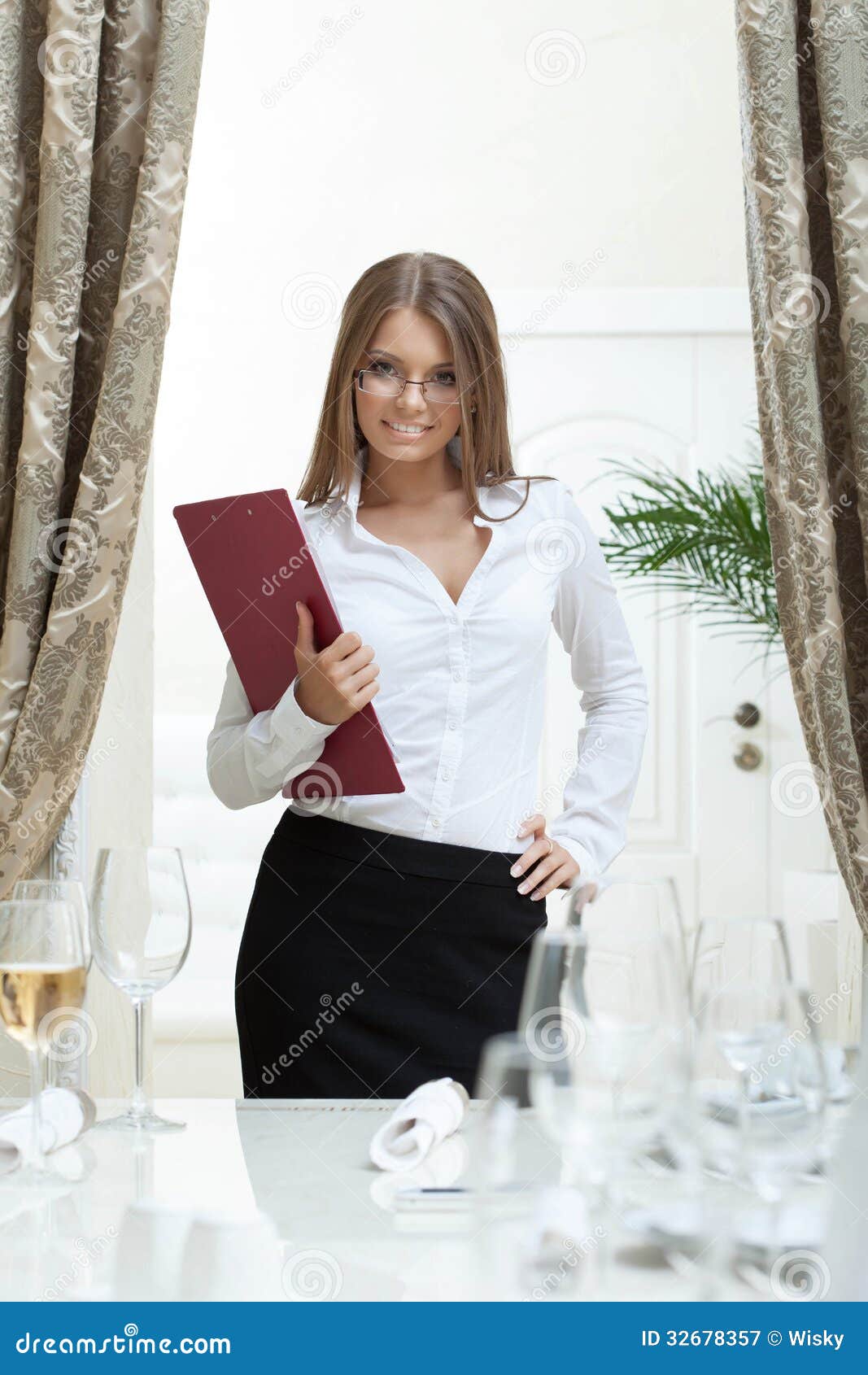 Sarah, the young hostess, wasn't faring well at fairing down the possibilities of a new job. Her dream of being a hostess in a fancy restaurant, went up in ashes when she broke her boss's karaoke machine and speakers. Sarah snuck back into the restaurant one last time. She approached the head waiter and asked him about getting a referral from the chief. The waiter quipped, in his nasty way, that it would be impossible for any teenager to be hired as a hostess again. He further explained that her pernicious behavior had all the wait staff snickering behind her back. She left the restaurant deciding that the head waiter was just a flabby boor, who believed only an adult could do her former job.
Sarah needed some inspiration quickly. The balance in her checkbook was less than fifty dollars. Her puppy needed his last shots, and she needed a new lens in her sunglasses. The glasses could wait. The puppy could not. Sarah asked her friends if they knew anyone who lends money to unemployed hostesses. Her prospects were somewhere between slim and none.
Sarah just might have to take that job her cousin offered. Her cousin said it was a golden opportunity to make easy money. Sarah worried about working in a fabric store though. After all, she couldn't tell the difference between velvet and wool.
MLMM – lens, lends, fairing, faring
#MVB-PROMPT-  ashes, machine, snickering, inspiration
FOWC – referral, quip, nasty
Daily Spur- teenager, velvet
WOTD Challenge – pernicious, flabby
Daily Word Prompt – boor
#EM-RWP – balance, golden
#TTC – puppy
Rag Tag Community – wool