Thanks Melanie for the image.
 Di (aka Pensitivity101) alternates with Frank (aka PCGuy)  as hosts for Fibbing Friday,   Di has provided some doggie questions today.
1. What kind of dog was Lassie? Lassie was Laddie's girlfriend, both Scottish Terriers

2. Who was Toto's owner? Bozo the clown

3. What breed of dog was Beethoven? Beethoven was actually a miniature horse in a costume


4. Who was Goofy's best buddie? Olaf

5. How many dogs starred in The Incredible Journey? Just one but he was a shape shifter
6. What made Superdog super? The poppy seed bun

7. What is meant by Dogma? It is when a mom believes her dog is her baby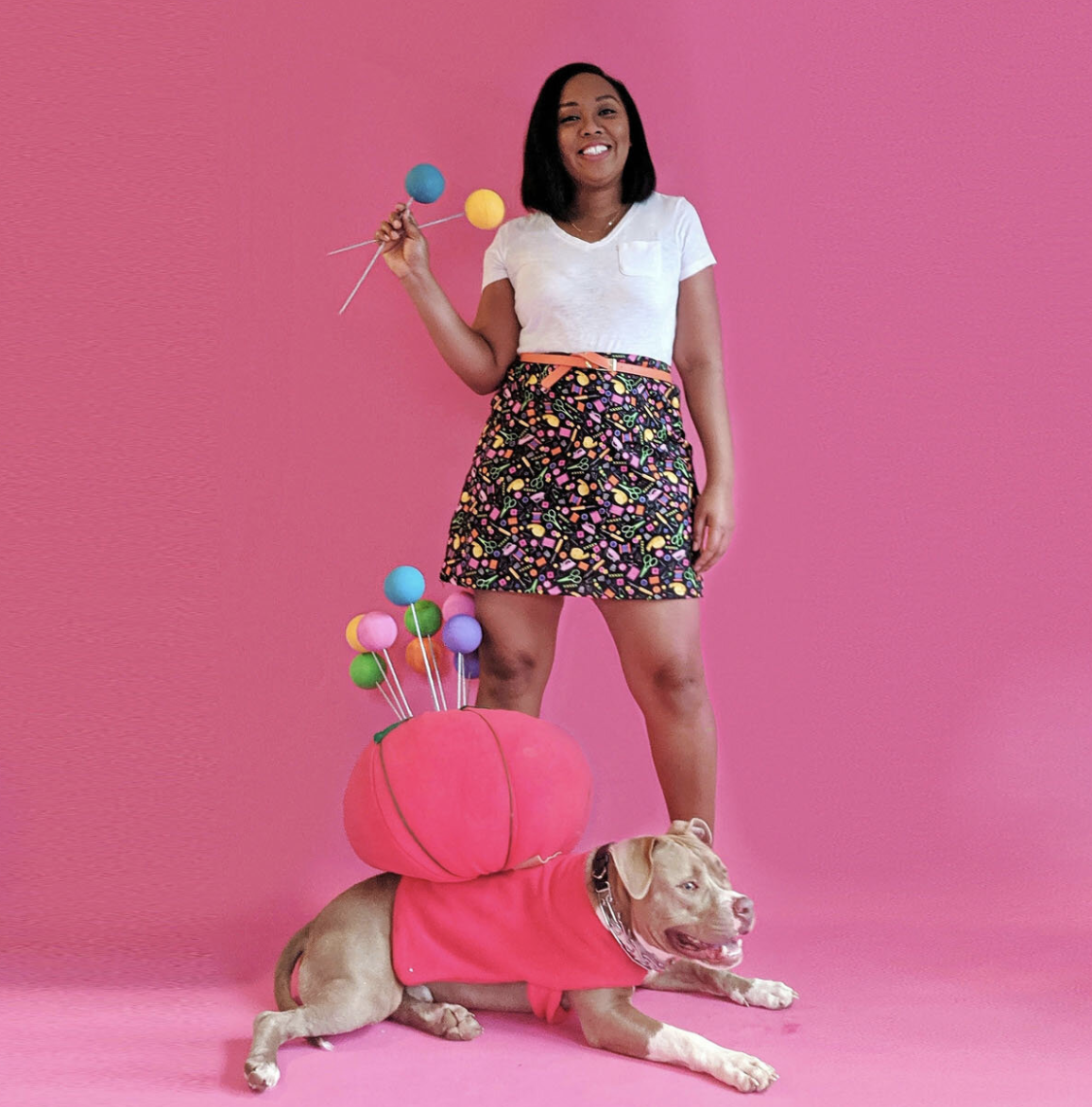 8. What is 'flyball'? It's a game where after a ball flys the kid and the owner chase it

9. Who introduced 'WALKIES!' into their training programmes? Barry Bonds because he holds the record for being walked the most times in MLB history.


10. What is frontline used for? It is used to send substitutes into the the worst classroom even when the teacher is present