Di is hosting Fibbing Friday this week. Here are the questions and the link so you can join in and read what others have answered. Frank from PCGuyIV will be back next week.
1.   Who sang about the green green grass of home? The Jolly Green Giant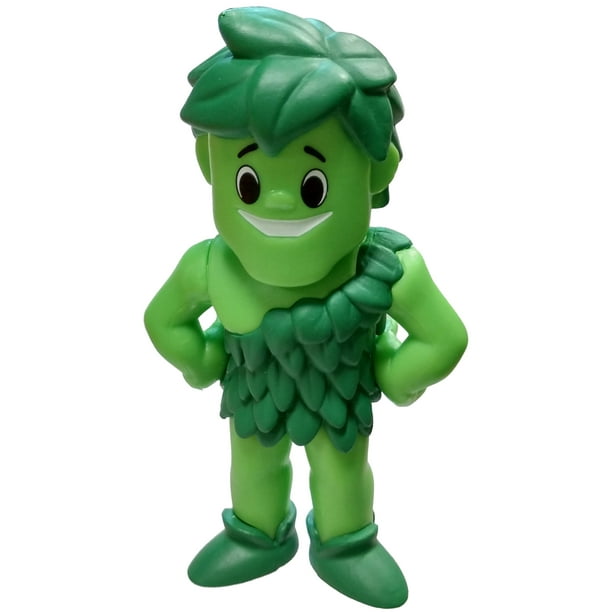 2.   Where will you find The Wind in the Willows?  The Wind in the Willows are  found where the women leaving the WW meeting start crying because it is located  next door to the Baskin Robbins Ice Cream store.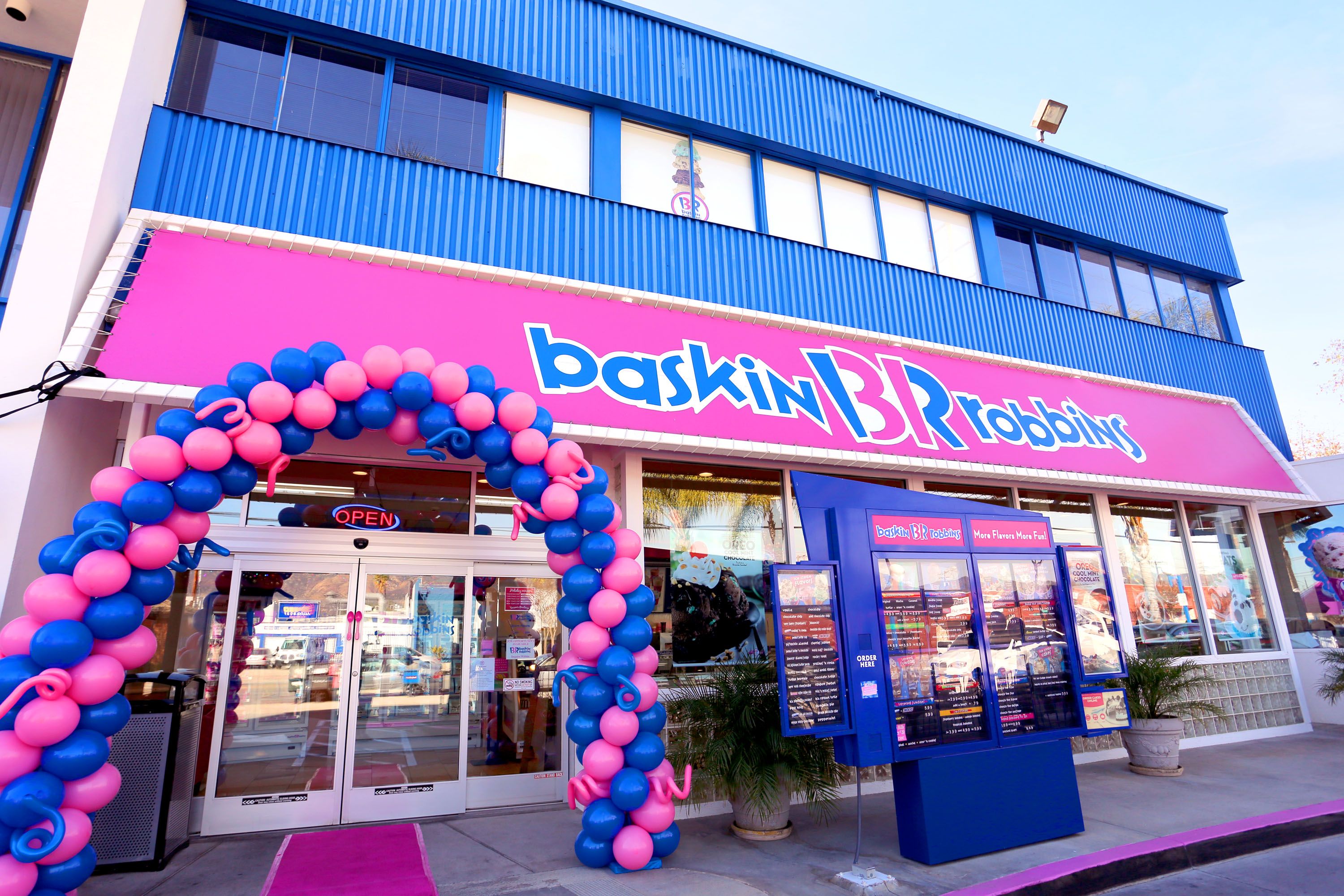 3.   Who was Nora Batty? She was the woman originally signed to play the lead role in the Three's Company sit com.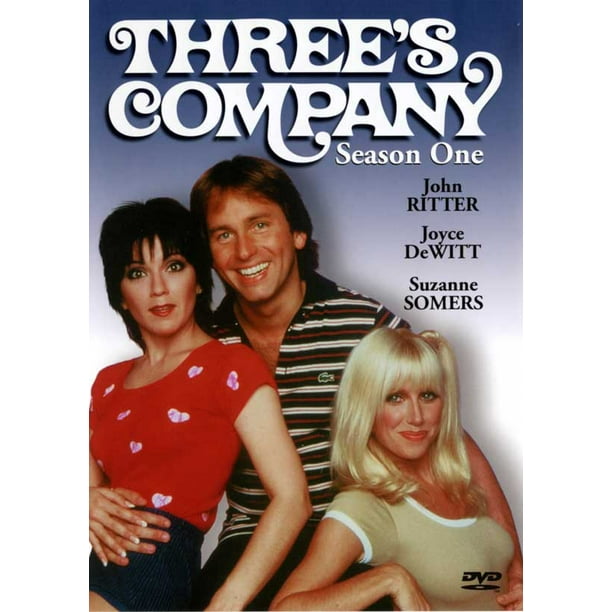 4.   Who was the star of Tales of the Riverbank? The Eager Beaver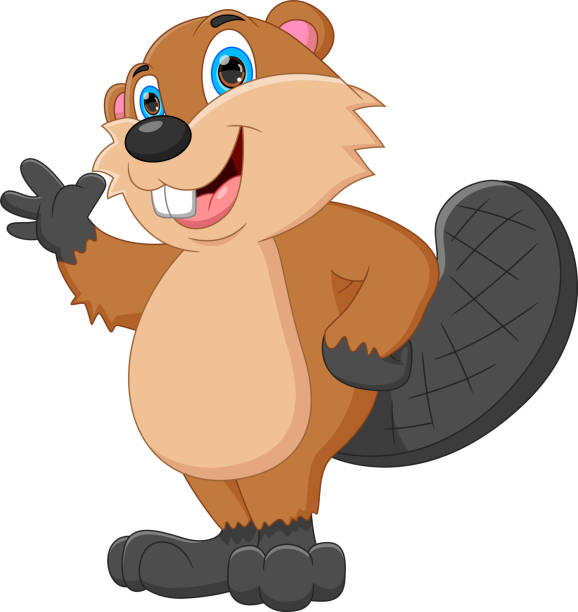 5.   Who sang 'I'm gonna make you mine' ? Snoop Dog to his pot.


6.   What is a dowager? "J.B." Fletcher played by Angela Lansbury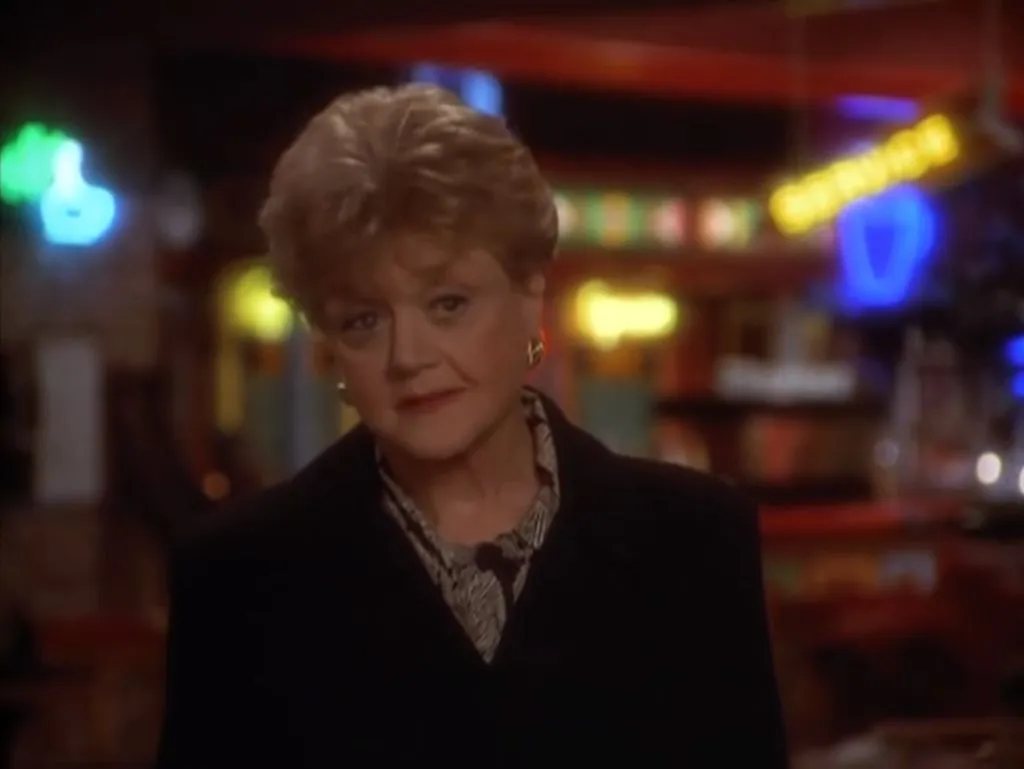 7.   What do the letters LED stand for? Low Energy Dimmers



8.   What are 'cobbles' ? The slang name for anything that gets you stoned

9.   What is a shoe horn? It is a speaker for the shoe phone


10. What was once advertised as the fifth emergency service? the dog catcher