It's Di's turn to host Fibbing Friday. Our assignment is to lie about the true meanings of the words provided.
1. What is a flagon? This is the person whose job it is to raise the flag on a boat at sunrise. The flagoff person takes the flag down at sunset.


2. What is acnestis? Acnestis is the acne a baby giraffe gets when it eats the wrong leaves.

3. What is a halfpace?  A halfpace is a step designed by an angry carpenter. Whenever someone is walking up a flight of stairs, if they land on the halfpace,  they trip because it is not the correct distance from the next step.


4. What is clinomania? It is the clinical definition for someone who is a maniac at climbing.

5. What is petrichor? It is the putrid smell of the set store that has not been cleaned in weeks.

6. What is tittynope? It is the cream used by nursing moms to ease cracking

7. What is xertz? It is a new dance on tictoc where people eat while dancing


8. What is agastopia? It is the uncontrollable urge to gasp when seeing a PDA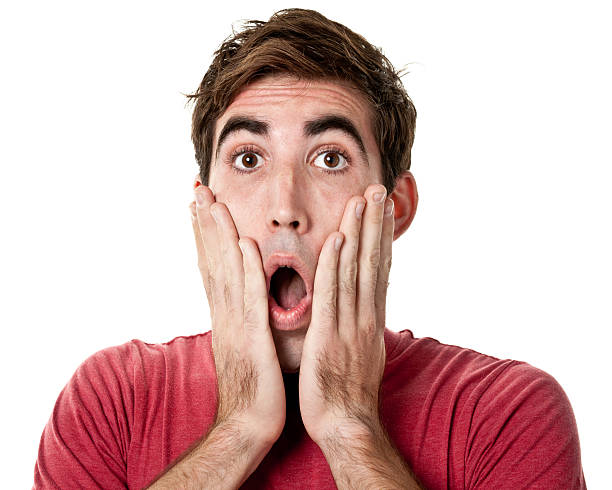 9. What does evancalous mean? When people are evangelical about hugging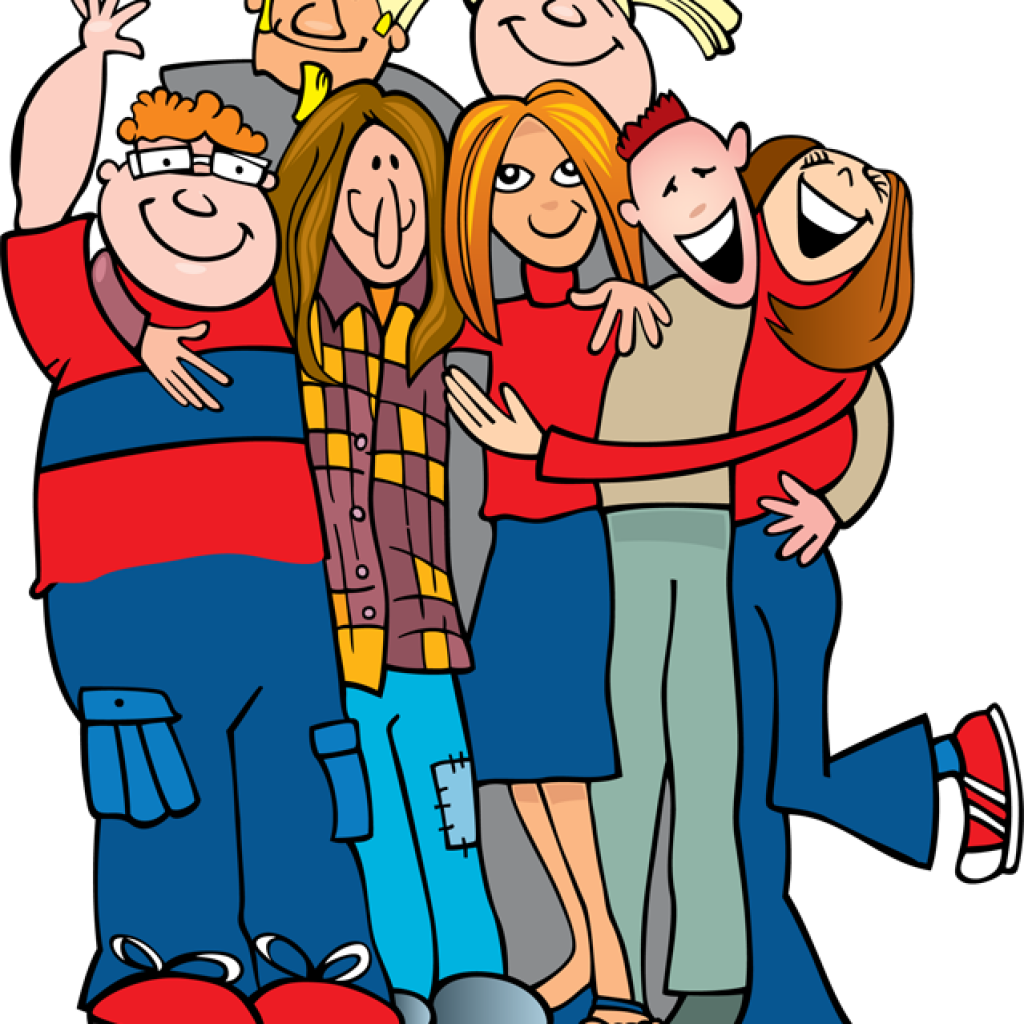 10. What is Nudiustertian? It is the traditional birthday dance of Amsterdam always done completely naked