It's Franks turn provide questions for Fibbing Friday. Di will be back next week. The assignment is to lie like the devil to his questions. The bigger the fib, the better.
1. What is Lizzie Borden known for? She is known for designing hatchets

2. What did the man known as D.B. Cooper do? He is the number one designer of compact  airplane luggage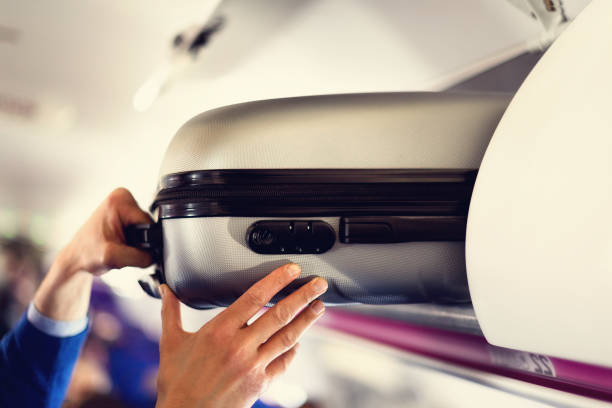 3. What was the Enron scandal about? It was about men trading things at the market

4. What was Dante's work, The Divine Comedy about? It is about a travel agent that takes you to funny destinations

5. What does Macbeth do to become king? he designs crowns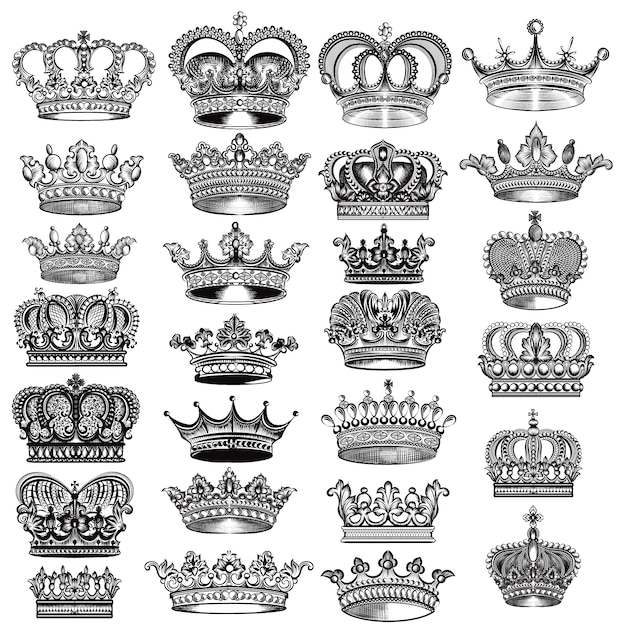 6. Why is Capt. Ahab obsessed with finding Moby Dick? he was the president of Goat Mountain Soap Company

7. In Mary Poppins, what is Mr. Banks' profession? He was the CEO of a company that made personalized piggy banks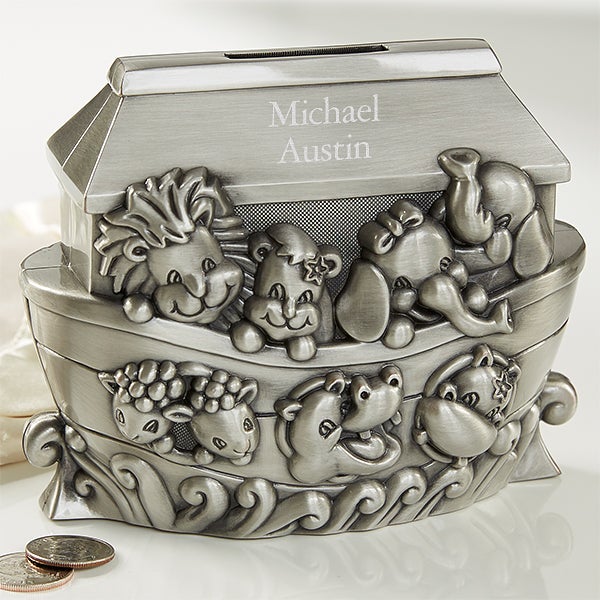 8. According to Mr. Owl, how many licks does it take to get to the center of a Tootsie Pop? Because Mr. Owl is allergic to chocolate he never allows himself to get to the center of the Tootsie Pop. He now eats only allergy-free candy.

9. According to folklore, what does a chupacabra eat? Blood red foil colored caramels

10. Where do Yeti supposedly live? At the Matterhorn in Disneyland