It's Di's turn to host Fibbing Friday. 
Ignore the truth as you know it and make something up for these familiar nursery rhymes though please remember to keep it family friendly. Thanks!
1. What did Miss Muffett sit on? Her favorite holiday muff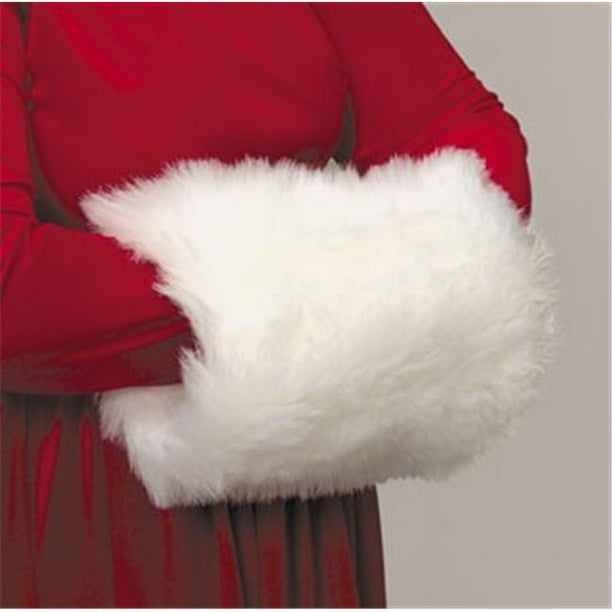 2. Who tried to gatecrash her dinner? The local furrier

3. What did Wee Willie Winkie do? He got a bad case of pink eye

4. How many blackbirds were baked in a pie? None, they were busy holding up the clothes


5. Who sold seashells on the sea shore? Hobby Lobby Craft Store

6. What did Peter Piper pick? Pipers to play at parties

7. What ran up the clock? The cat waiting for the mice

8. What was daddy going to wrap Baby Bunting in? A recycled sweater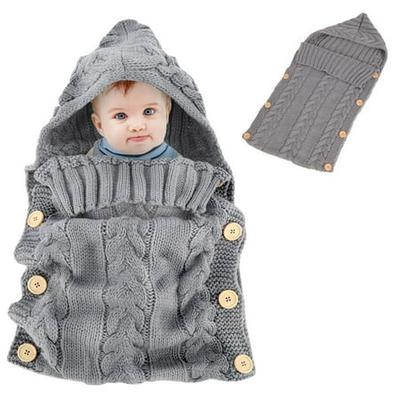 9. Where did Doctor Foster go? Dr. Foster, aka Dr. Fun, went to ad agency looking for imposters to pretend to be doctors 
https://youtu.be/vRDSDCdfl4s 

10. What was the old man doing when it was pouring with rain?
He sat sipping cider through a straw.