Dr. Tanya is our hostess for the Five Things challenge. This week, she asks about our favorite cupcakes and muffins.
1) I must admit that unless it is for dessert, I prefer muffins to cupcakes. That being said, it's sometimes difficult to tell the difference. My first choice would be double chocolate muffins. I could eat these every day, but thankfully, I don't.
2) My second choice would be blueberry muffins. Adding nothing but real blueberries is a must.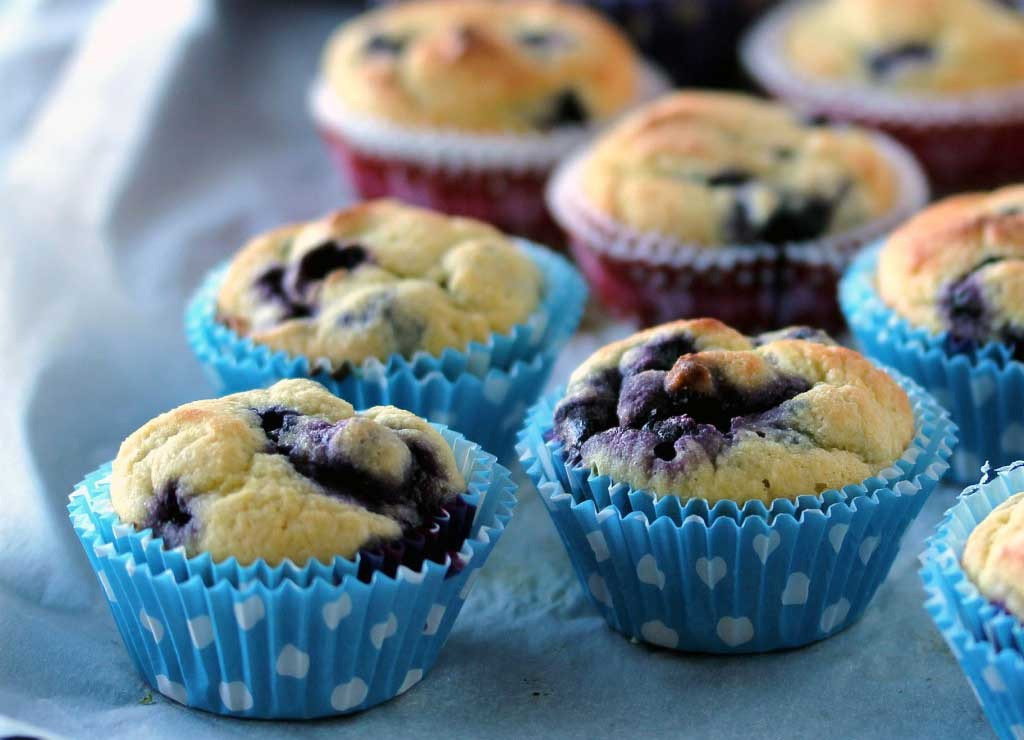 3) My third choice would be lemon poppy seed muffins.


4) My fourth choice would be banana nut muffin.

5) My fifth muffin favorite would be bran.


To look at cupcakes, it would be homemade chocolate, homemade chocolate chip, homemade German chocolate, homemade chocolate fudge, homemade devil's food, or most any chocolate. My feeling about cupcakes is, that unless they are chocolate, they are not worth the calories.