Dr. Tanya asks us to write about our five favorite leisurely breakfasts or brunches.  I am not much of a breakfast person. On a normal day, I don't eat breakfast. There were those days, pre Covid, when I would enjoy a leisurely special brunch. 
I am thinking back to my favorite things to order.

Not many places make a good blintz, but when I find it, it is a go to.

A corned beef omelet with cheese is heavenly. I just have to make sure it is never made with canned corned beef hash. That is just wrong.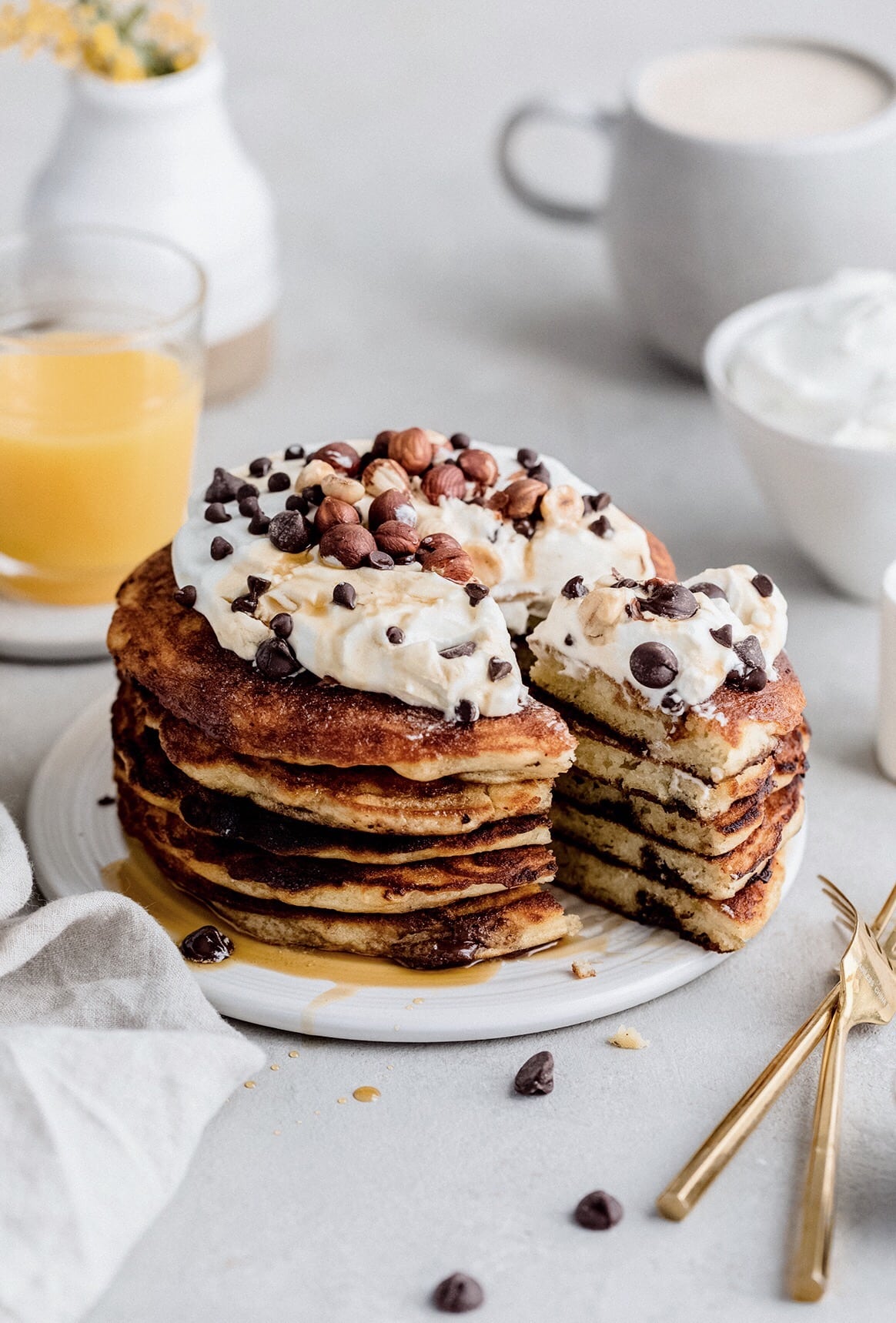 Chocolate chip pancakes are such a special delight. There is a place nearby that has the best ratio of chips to pancakes. I have to remember to order nothing but the pancakes though. They are very filling.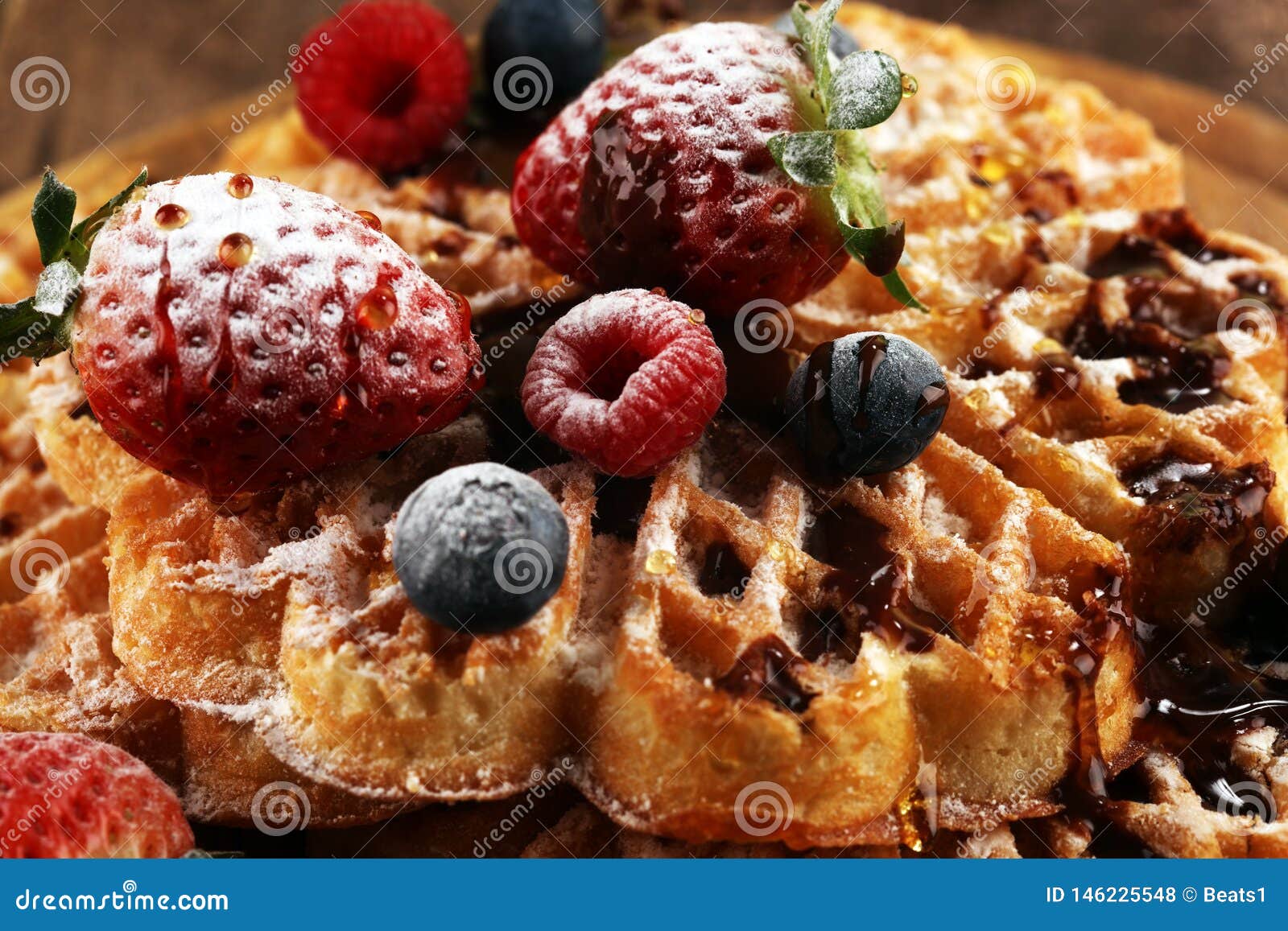 Belgian waffles with lots of berries are also a wonderful brunch treat.

Avocado, cream cheese, sprouts, and tomato on a bagel is always a special treat. Now I feel like going to the kitchen and making something for a late night snack.