It's Di's turn to host Fibbing Friday this week. The purpose of this prompt is to do exactly what your mom tried to teach you to not do. You are supposed to lie, fib, and stretch the truth as you answer these questions.


1.  What is rolling stock? A rolling stock is is the entire donut stock the coffee person travels with from business to business during coffee breaks



2.  What is a rolling deck? A rolling deck was invented to go under the rolling awnings popular in the day. The thought was that if you could roll away the cover and the deck, you would have more yard for the kids to play on when the grown-up weren't outside. 

3.  What is role play? Roll play is a battle between siblings as they throw stale rolls at each other 




4.  What is 'on a roll'? It is when you ride on a tootsie roll floaty 


5.  What does a rolling stone gather? snow as it moves downhill



6.  What is a rolling boil? A nasty boil that moves from spot to spot on your body. The images were too disgusting to include .

7.  What is a rolling pin? A pin used to roll your hair into a curl


8.  What is a steam roller? A steam roller is a contraption that you sit in and steams rolls over your body melting the pounds away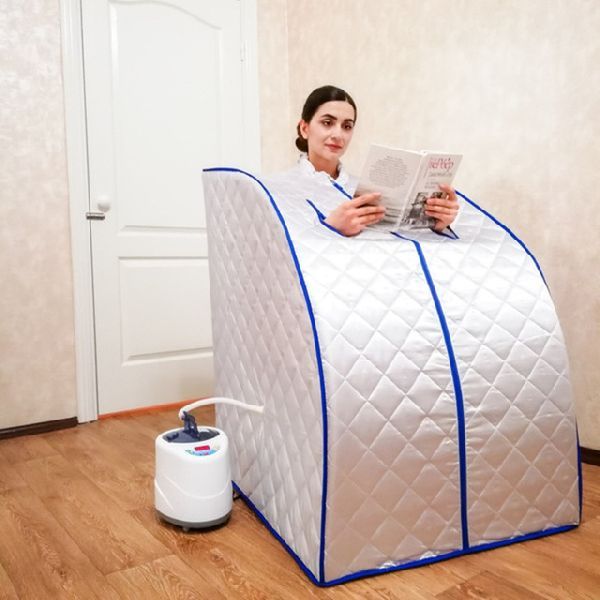 9.  What is a roller coaster? A roller coaster is similar to a rumba floor vacuum. It moves your coffee cup across the table on a smooth coaster on wheels.



10. What is a roller skate? It is the latest beach activity where senior citizens are rolled past each other on the extra large wheels