Dr. Tanya is our hostess for 5 Things, and you can join in here
I do not drink coffee but I sure love desserts.  I shall answer as to what I would like to have with a steaming cup of hot chocolate. 
I love chocolate cheesecake, chocolate brownies, chocolate chip cookies,  chocolate fudge, and chocolate donuts with my hot chocolate. YUMMY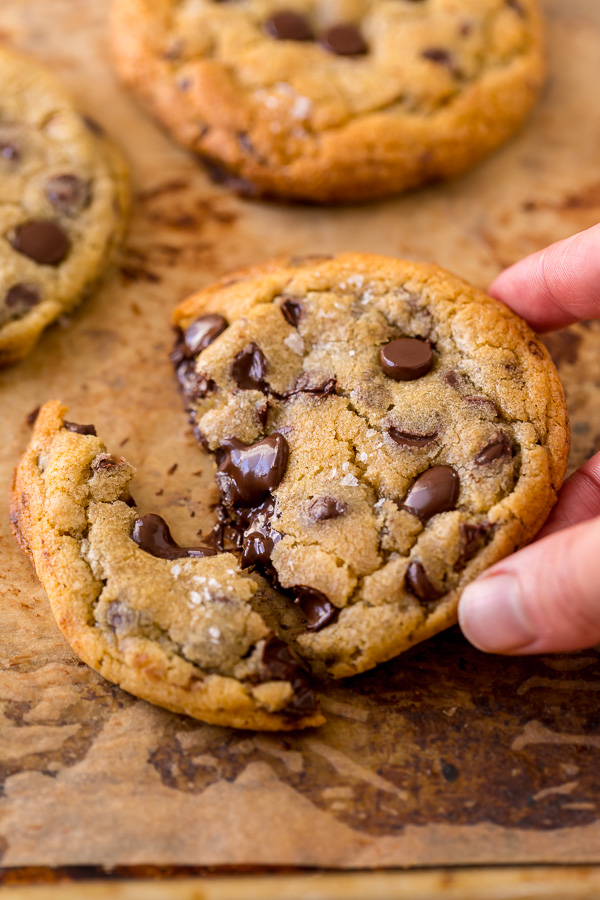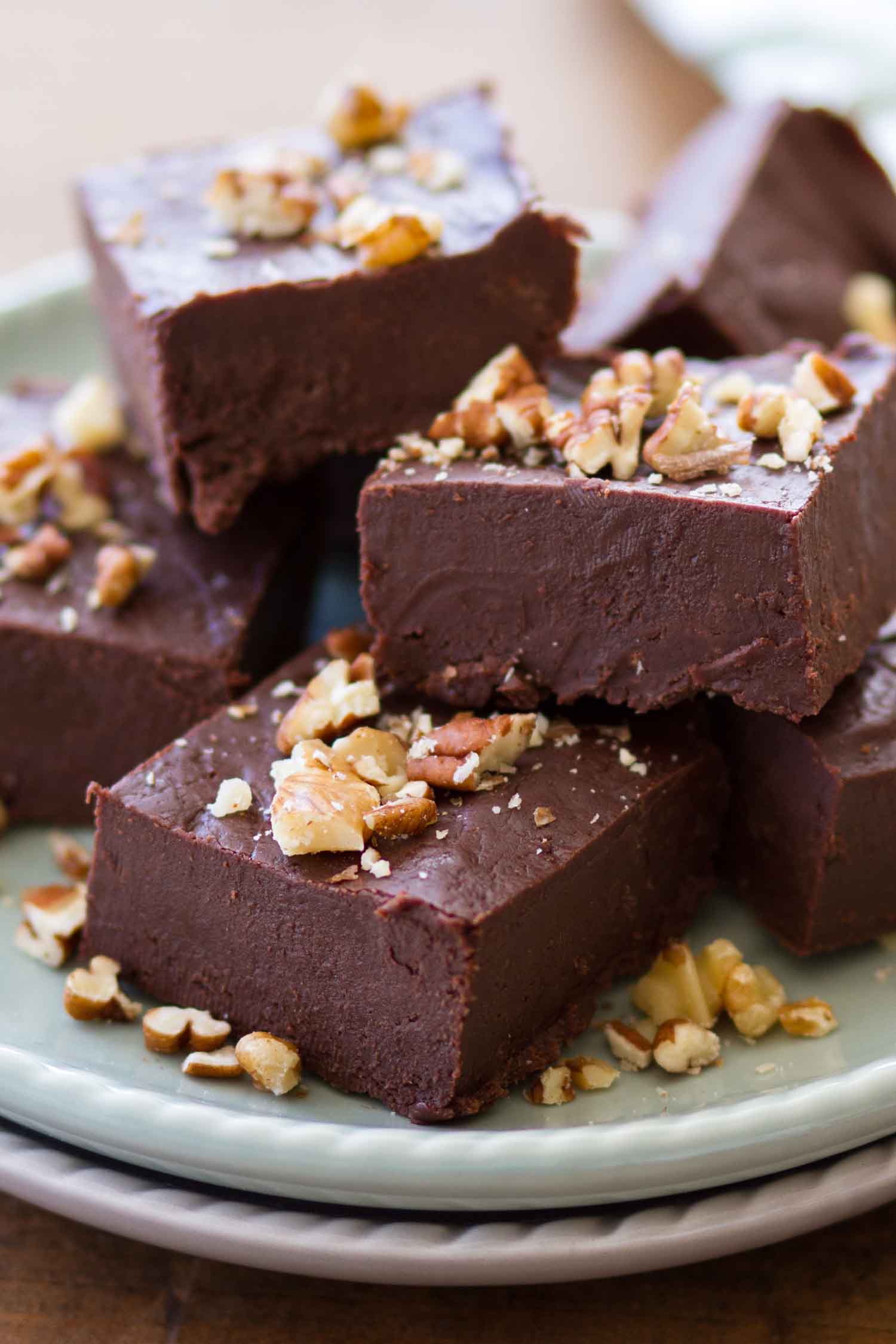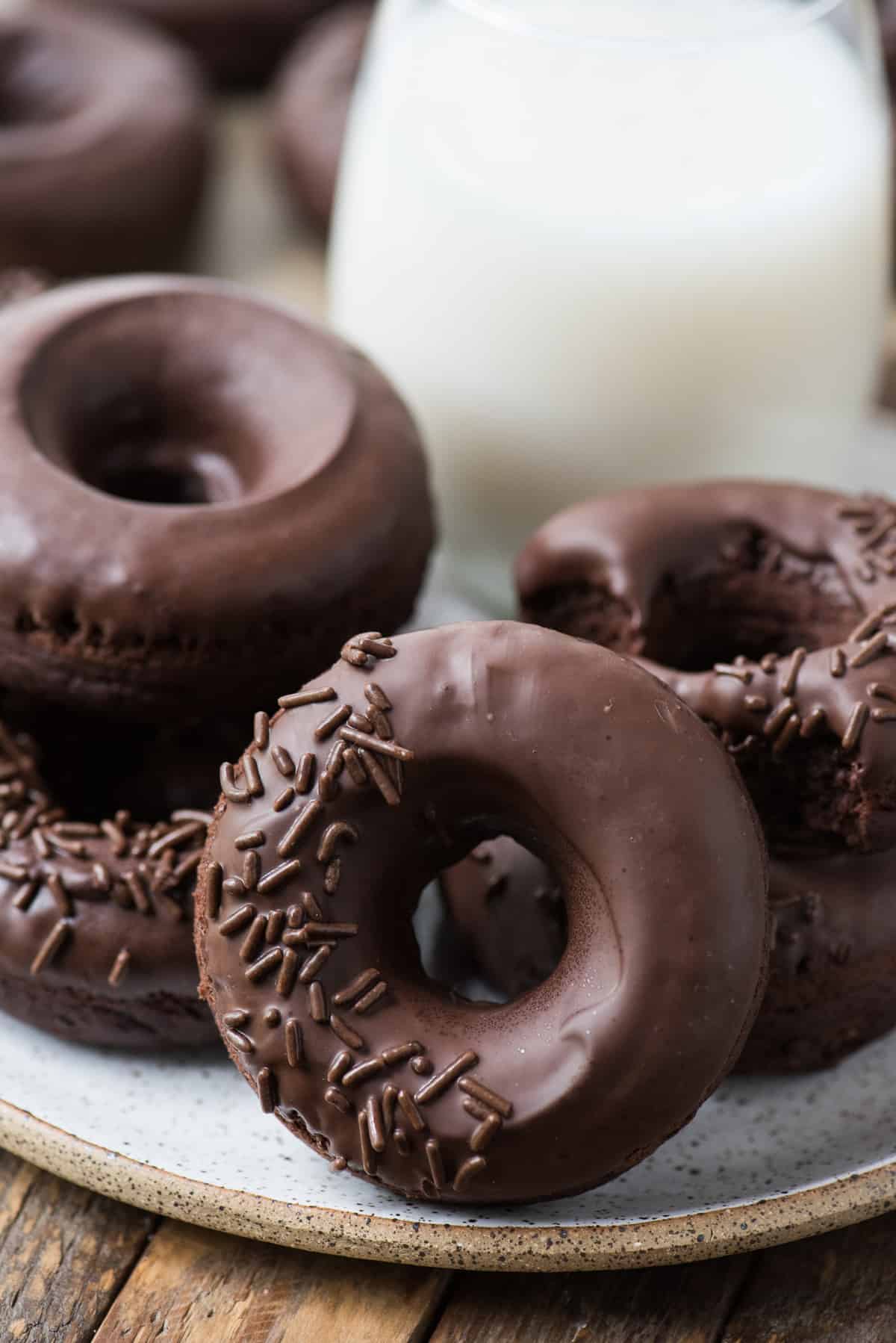 Sadly, it's been months to years since I've had any of the above.