Today I had a hard time waking up. That is not the norm for me. I am an early bird by nature. It has been a long hard week. With last weekend's losses my emotions have been in a sad state of affairs. I know I am moving forward, I have too. But I also know one does not recover from great loss in a prescribed amount of time. So while my head says move on, move forward, it should be getting easier for you, my body says you need a break. Right now my body will not sleep without aid. 
I turned up the music in my car loud so it would keep me awake. I don't know how to choose the music I want listen to on this iPod. If only I could make my own specific song list just like a mixed tape. Ah, a mixed tape. If only there were still such a thing. Yesterday I listened to the sad music played at the site of the synagogue. It soothed me in its deep soulful rhythms. I was grateful for  another way people were paying tribute to those lost lives. Maybe tonight I should go home and listen to both blues music and Hebrew tunes. Not a bad idea. Sadly I do not know what music to listen to help with the loss of my Sunday self care.                  
Today I had a mellow activity for my students. They needed calm after the holiday and I needed calm for me. Of course that means I have hours of correcting to do. I finished some during my day but just a part of what I need to get done. I didn't have a lunch break today. I am grateful I was able to bring a meal for a "meal train" recipient  and it needed to be there before the end of the day. Giving to others is something that brings me joy.   
I received news today of losses from two different people I care about. I can do nothing for them but to send my blessings. I grieve for their losses. So many difficult things in such a short period of time. Focusing on gratitude is a difficult chore today. But just as any chore can be seen as a negative, accomplishing even a small part of it is good. So I look around and I am grateful for what I see. I am grateful, so I pray that the people grieving today have an easier day tomorrow. I want an easier day for all.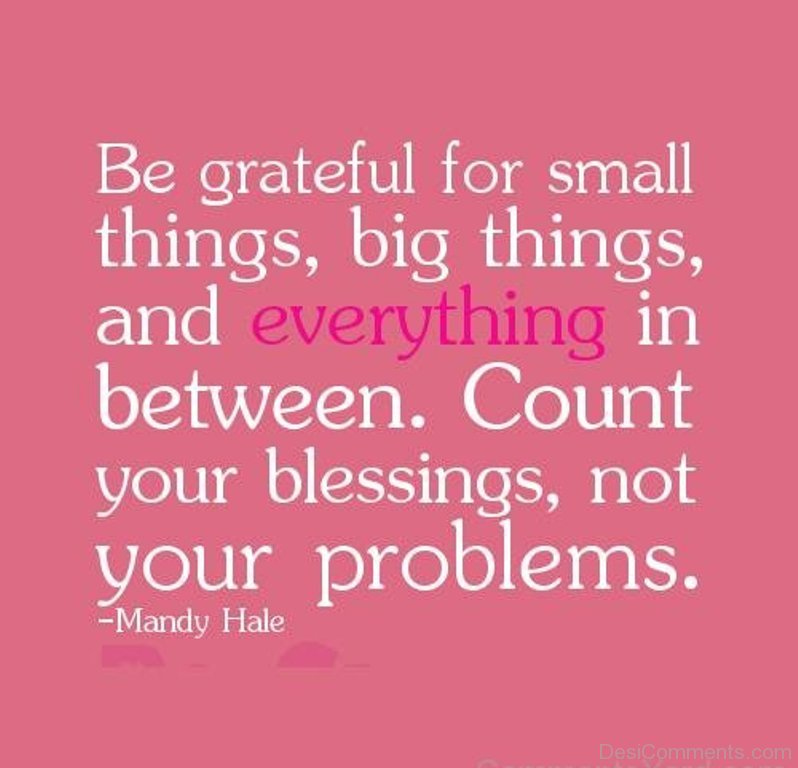 "May God console you among the other mourners of Zion and Jerusalem (Ha'makom yenahem etkhem betokh she'ar avelei Tziyonvi'Yerushalayim)."